Hi everyone
Hope you're having a great start of the week
 I have some new Miroverse templates for you to enjoy 
UX Research Kickoff Workshop by Maria Hock is a 1-1.5h workshop during which researchers (or product managers) can gather and prioritise stakeholder questions around the challenge to tackle.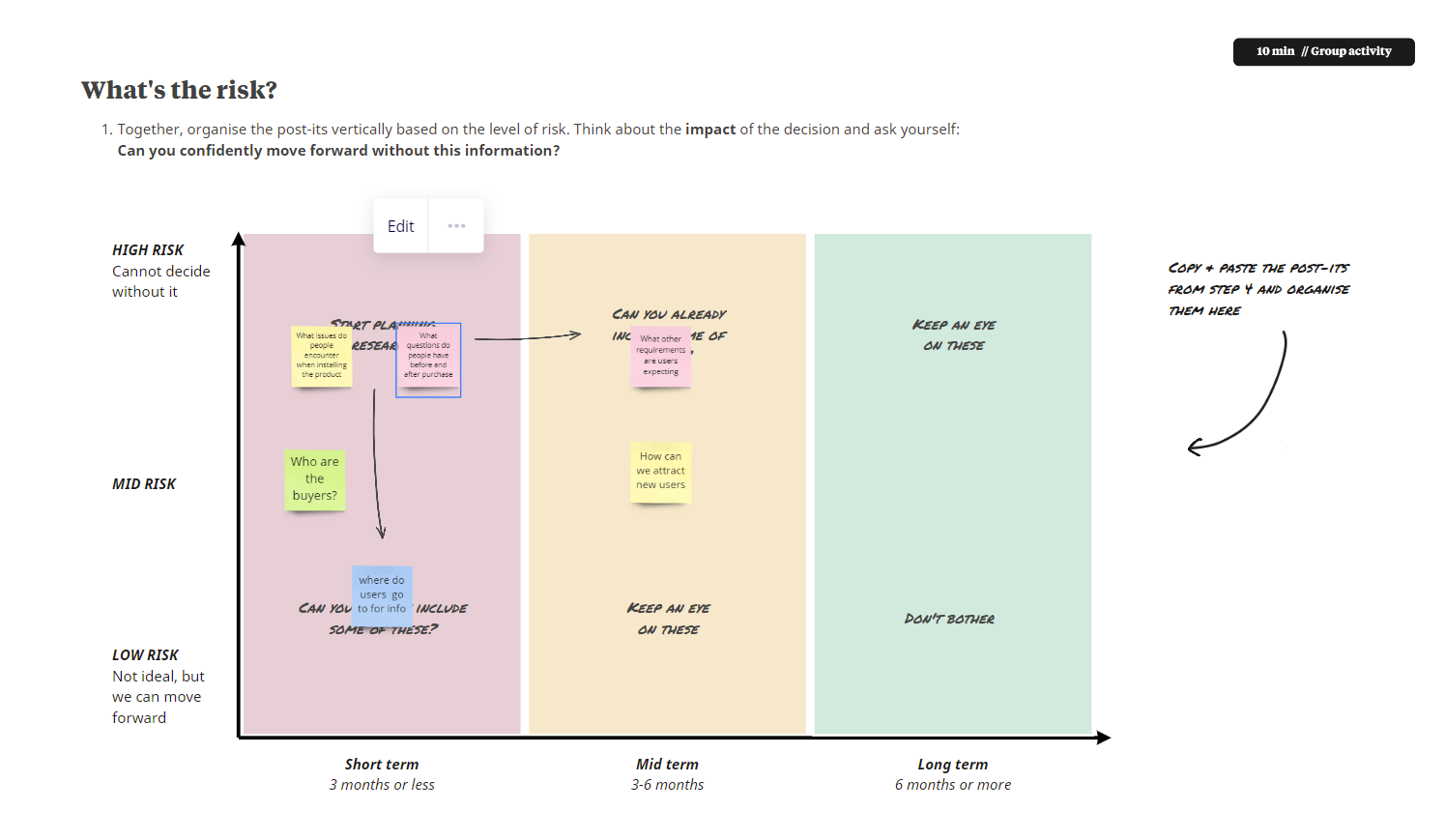 Open Space 1 day - up to 70 people by Yassal Sundman helps you create a virtual Open Space conference with the feel of a physical space.
Digital Inclusion by Cocomore is a modular blanko-framework for different types of workshops. It ensures the intuitive navigation and interaction on the board by clearly structuring, explaining and facilitating your approach and guiding your participants step-by-step through the process.
Meta-SWOT by Owtcome is the makeover of classic SWOT that can be used as dynamic and action-driven tool for strategic scenarios. The result of Meta-SWOT is a powerful and more connected narrative that eases the execution path through actionable insights.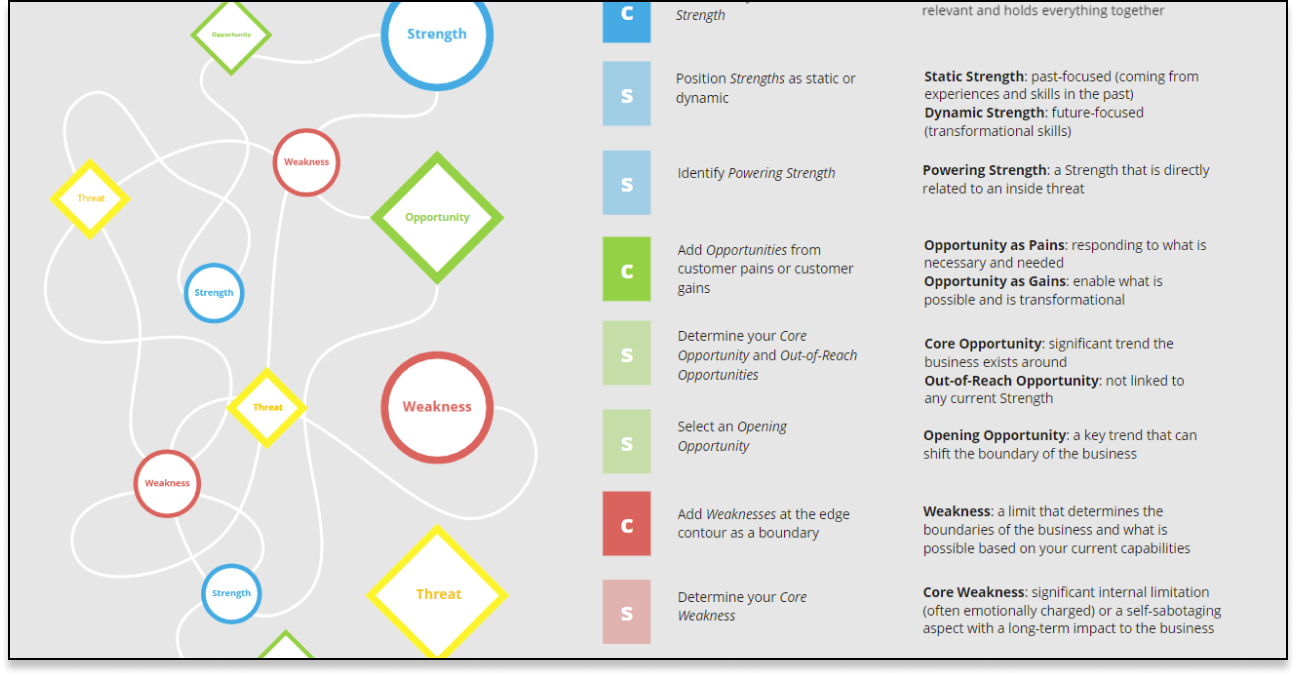 Resilution of Contradictions by IKRA is a tool that allows one quickly find solutions to problems with contradictory conditions. 
Icebreaker 1 Truth 2 Lies by @Alice Jakins a simple icebreaker to do and creates healthy banter.