Hi all 
Welcome to another Miroverse Monday edition!
 This week we have 

10 

  new templates!
Diversity Canvas by Startupbootcamp is a tool that all teams can use to help better map how Diversity builds and impacts their work and products.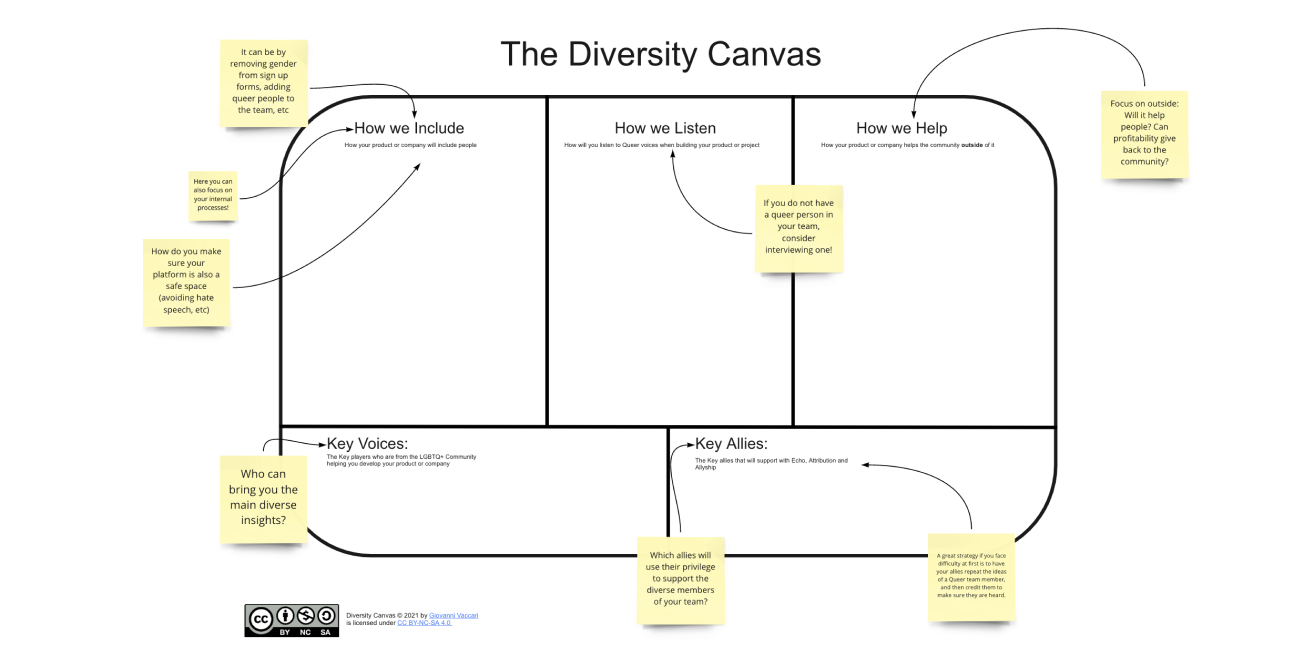 The One-On-One Canvas by Kamilla Queiroz offers a proposal for conducting a moment of feedback, monitoring and evolution.
Sailboat Method by Zane Segruma will help you to zoom out from day-to-day activities and focus on the broader picture.
Stakeholder Analysis Workshop by nativDigital will help you create transparency about the people involved in your project. This way you can better plan your change management and adapt your communication for your target groups.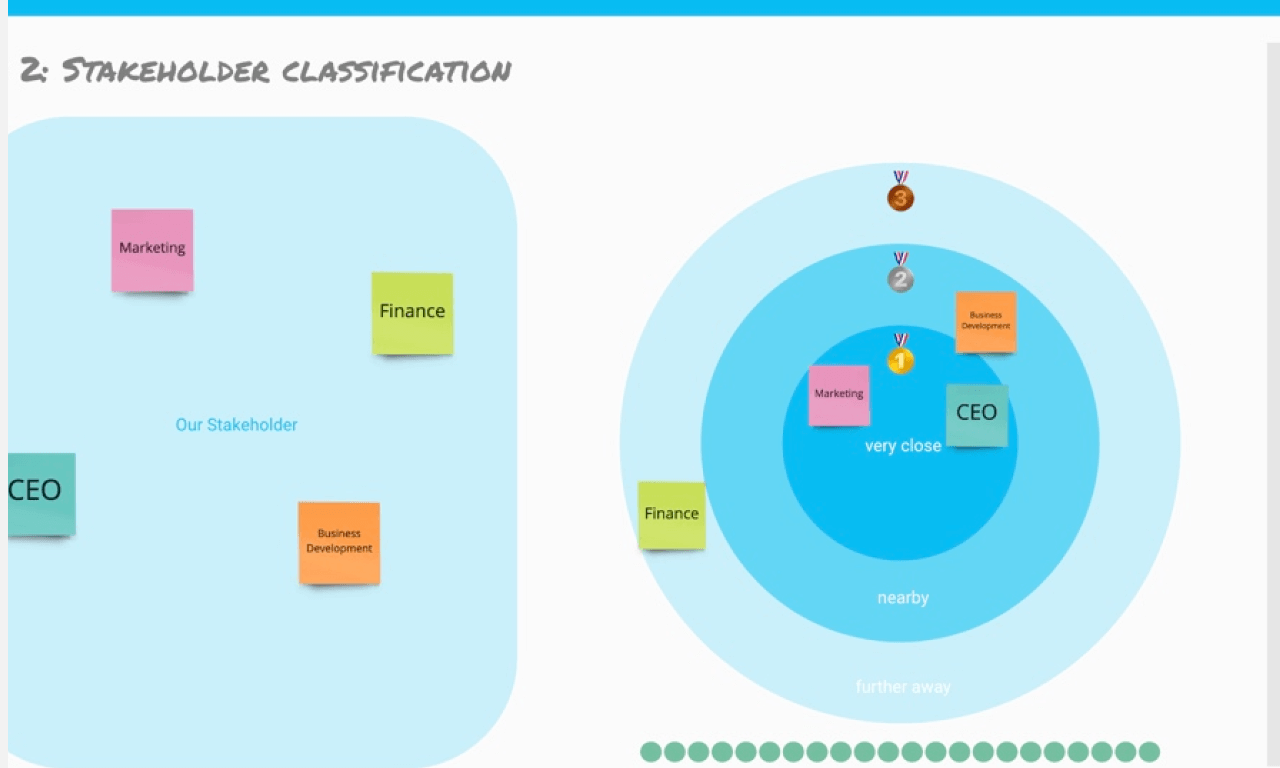 Benny Hill Sorting (Idea Dance) by Denkwerk will you identify the most popular ideas within a group and group people based on their interest.
System Mapping Toolkit by Systemic Design Group will help you make sense of complex challenges and to uncover opportunities for systemic change. It is designed for everyone who works with and within complex systems.
Fast CJM by Produktov.net offers a fast way to analyse the customer journey by simply collecting references from competitors or best practices and making suggestions on how the proposed changes in a flow can affect metrics.
SAFe PI Planning by Maxim Batalin is a cadence-based, face-to-face event that serves as the heartbeat of the Agile Release Train (ART), aligning all the teams on the ART to a shared mission and Vision. 
Linkedin Optimisation Process by @Maja Voje helps you build connections for business development, doing employer branding and personal branding very purposefully. 
Design for Wellbeing-Workshop by Dorian Peters allows a design team to learn and apply wellbeing psychology to their technology projects.