My desktop Miro implementation is almost useless because the contrast is incredibly low. Here's an example: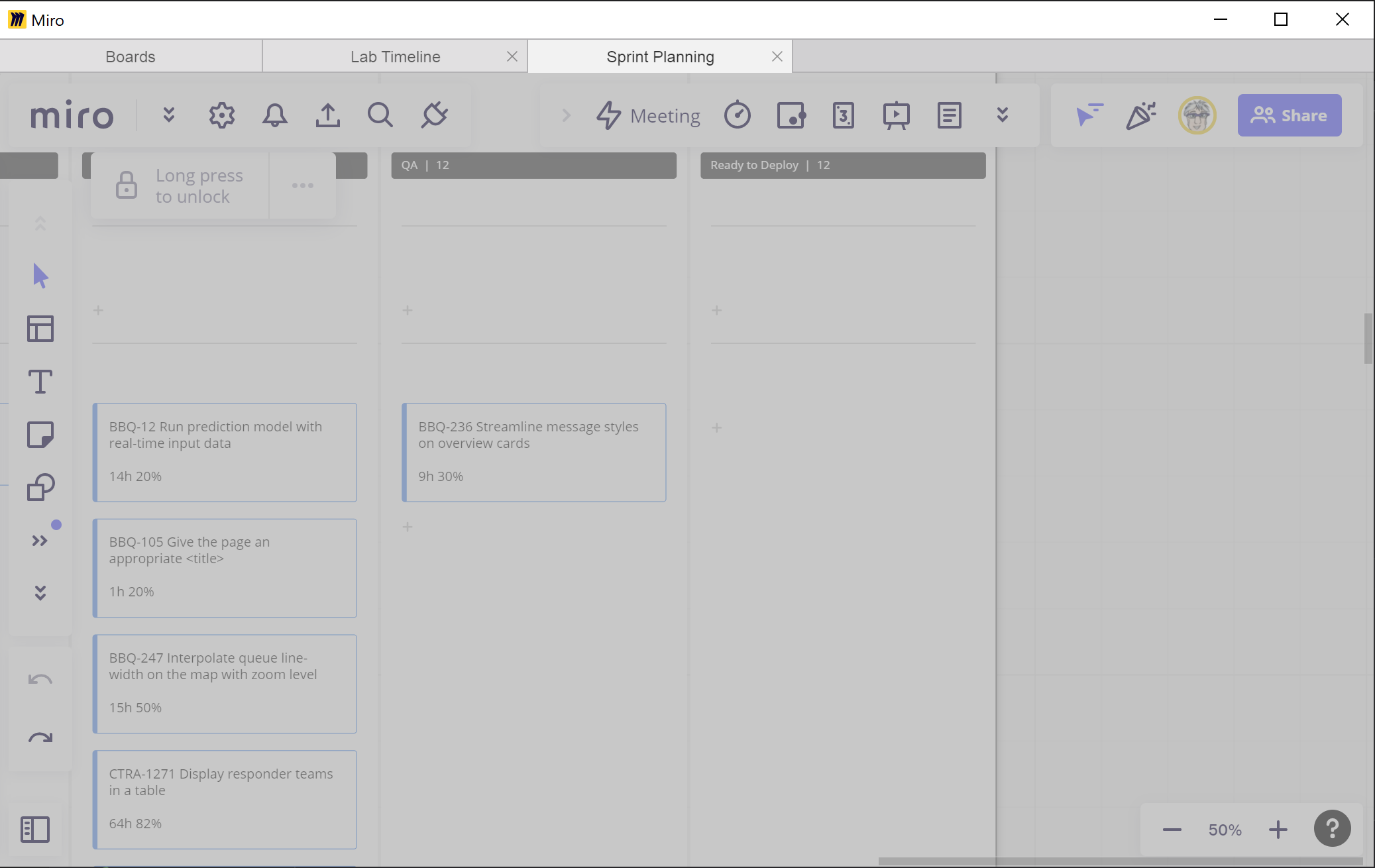 I haven't found any way to shut off the low-contrast "hard-to-read mode", so instead I've resorted to the Miro web browser version — which seems to have a lot more bugs than the Windows app.
There's no indication this "hard to read mode" is a bizarre intentional choice by the Miro design team. It's been frustrating for months.  If this is an effort by Miro to indicate something is wrong, it's a total failure, as it provides no indication whatsoever how to fix what Miro thinks is wrong. I hoped it was a Miro misconfiguration or installation problem and would go away when I got a new computer, but as soon as I installed Miro on my new machine, "hard to read mode" is back and won't go away.  So I came here to report it to Miro.
I've spent over an hour trying to find something about this low-contrast mode in Miro's "help" but had no success.  I found no Miro support email, so out of frustration I'm reporting it as a bug, hoping Miro will 1) eliminate this hard-to-read mode if it's a defect, or 2) if it's an intentional design, update "hard-to-read mode" to provide information about why Miro is upset or what it needs to work properly.
Tom Jones