This wish comes from the feature of AWW - that automaticly sites are generated when it comes to the fact that a document is placed onto a board.
https://community.miro.com/ask-the-community-45/is-there-a-way-to-make-a-new-page-within-boards-3795?postid=16405#post16405
When we place a document onto the board we drag it onto the board, but to structure it we have to set a frame around every site we like to have.
I like to have an automated solution for this, like the graphic shows: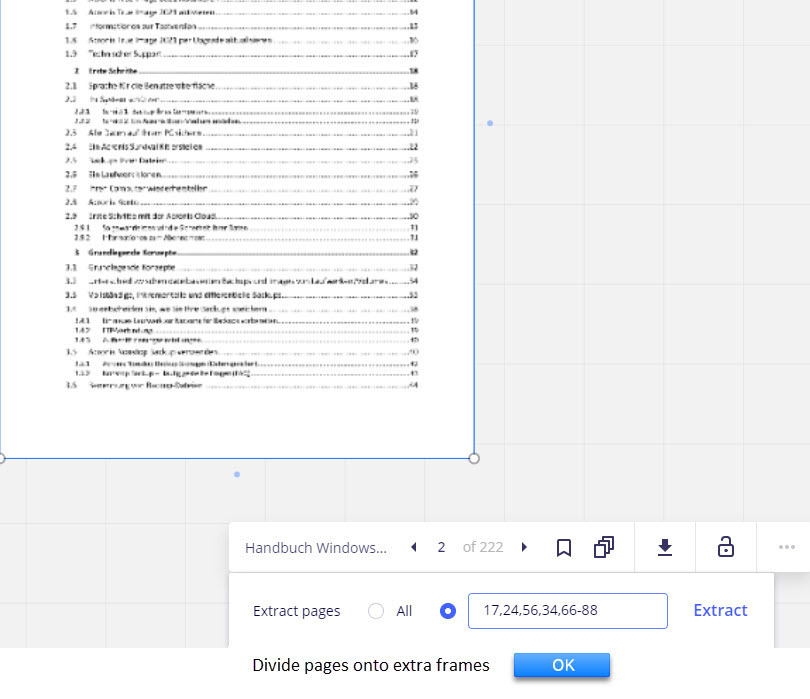 This would be a timesaver - so please add it!
And it would be great if you vote for it
Michael