When write text in Miro, the floating toolkit thingy is always in the way. In this example, I am editing text in this particular cell of a Miro template table.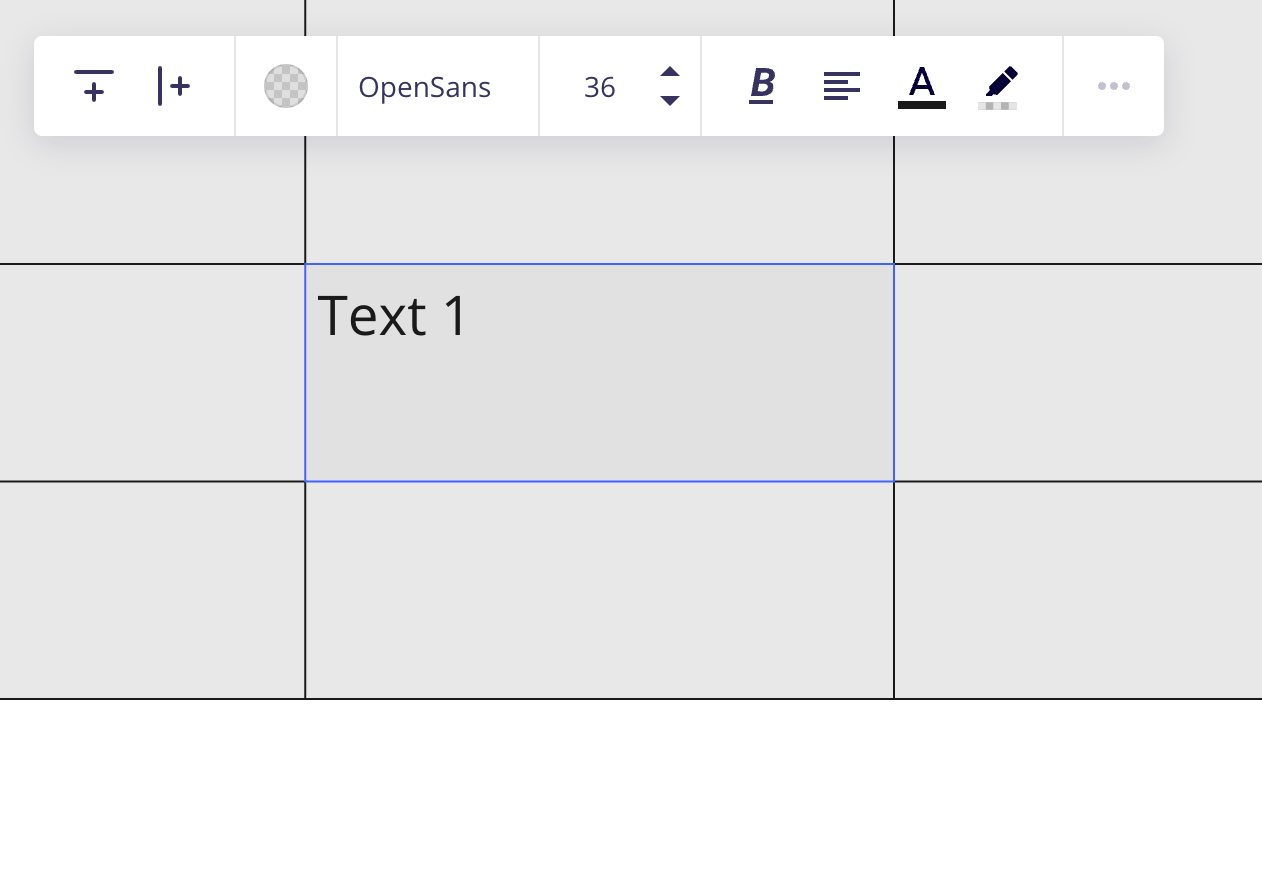 When I go to the cell below, the text in my first cell is completely blocked by the floating toolbox.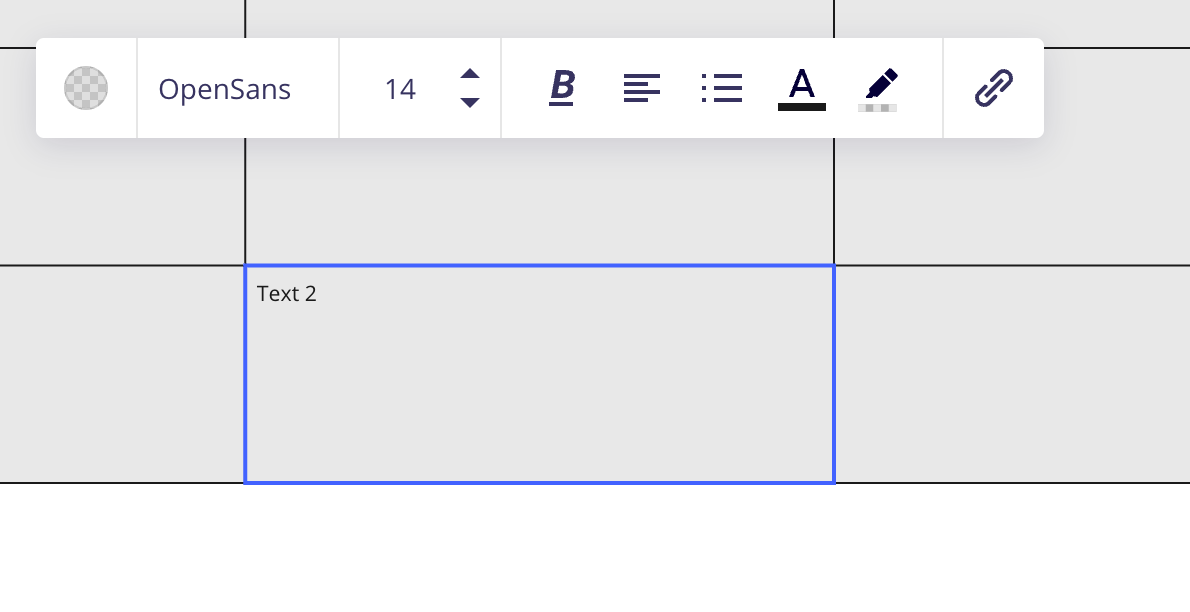 I wish there was a way to push the floating toolbox aside or better yet pin it to the top of the page.