Miro Community! Join the Distributed '23 conversation and enter for a chance to win! 
Distributed '23 may be over but it's now available on-demand and we want to hear from you! Let us know in the comments below your favorite sessions, speakers, and any learnings you took away from our inspiring speakers. Be sure to also share your questions and ideas on how we can improve the overall experience too. We're giving away 5 VIP Miro hoodies so comment and share your feedback by October 25th for a chance to win!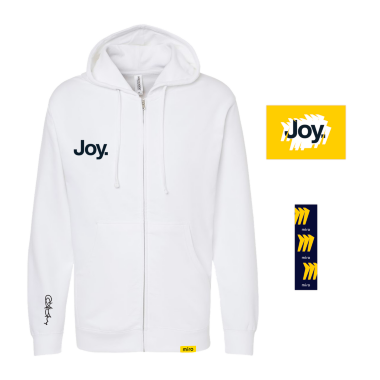 Just in case you get lost as you view, here's your event guide filled with everything you need to help you navigate through all of our incredible Distributed '23 sessions. We're so excited to have you and can't wait to hear what you think!