Hi, may I please know how do I resize a shape in a miro decision tree? I tried clicking on it, but there's no option given to resize it. Below is the picture I see.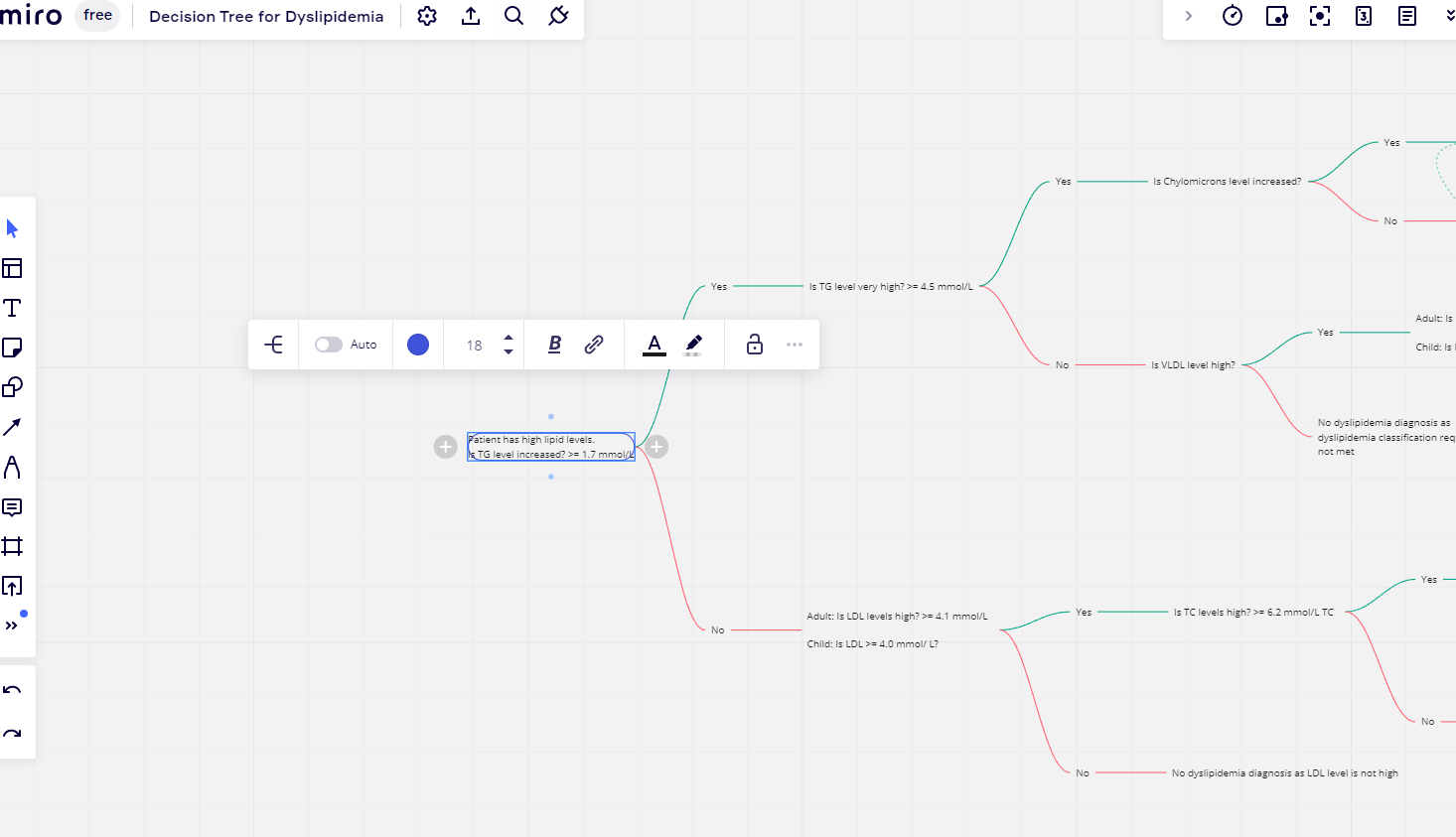 As you can see, the words are too close to the edge of the oval, I would like it to be spread out. An example would be the below picture, where the oval is neatly formatted around the text. I would like the oval in top picture to be like the oval in the bottom picture.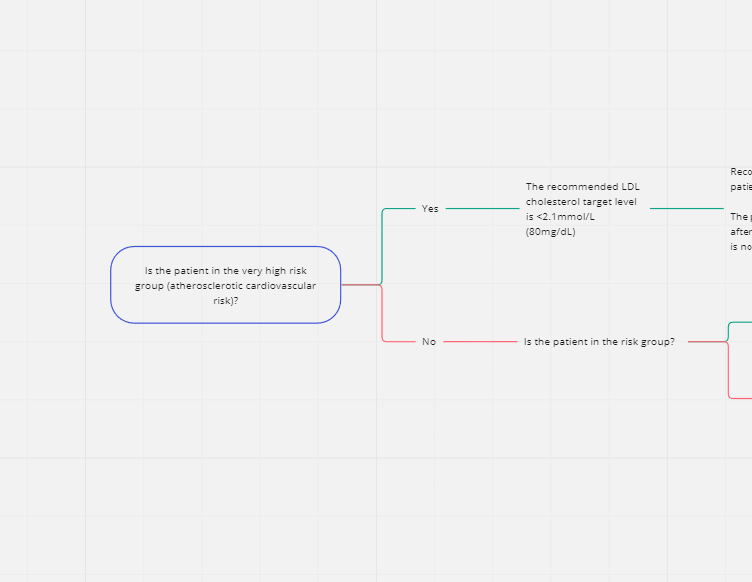 Could someone help me with this please? Its my first time using it and its frustrating for me when I encounter difficulties like this which should be easy to solve, but I can't seem to find the solution.
Thanks
Jonathan