Do you remember those cases when you select all content on the board and accidentally delete it? Yeah, I know this feeling 
The good news is that now, when you select all of the content from your board (containing more than 100 widgets) and try to delete it, you will see a confirmation modal.
Hopefully, this will help our users prevent accidental content deletion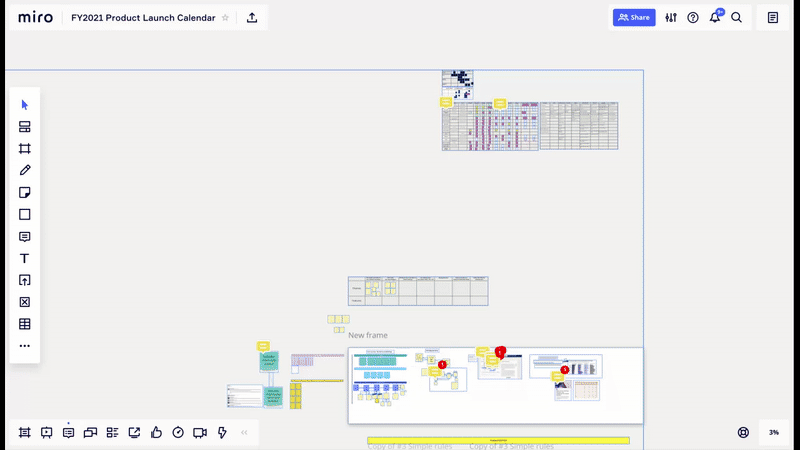 Just a reminder that you can find all product updates in the Changelog.