Hiya!
Since @SpartanGomez and @Stephanie Nakano already shared their passion for gaming in the past, I thought it would be cool to know each other a bit better.

What're your hobbies apart of the primary career? What do you like the most?
As for myself, I've been deejaying since 2006 and making the music events for the last eight years. Under these circumstances, I brought more than 30 international artists to Russia and built an active community of 11,000 music lovers — 170bpm.ru.
As strange as it may sound, I spent about the same time to learn how the human body works, so I usually handle the support role for my colleagues and friends if they need advice on training or nutrition. My latest love is surfing and at the moment I'm working on my project to help people to prepare themselves for this beautiful type of physical activity.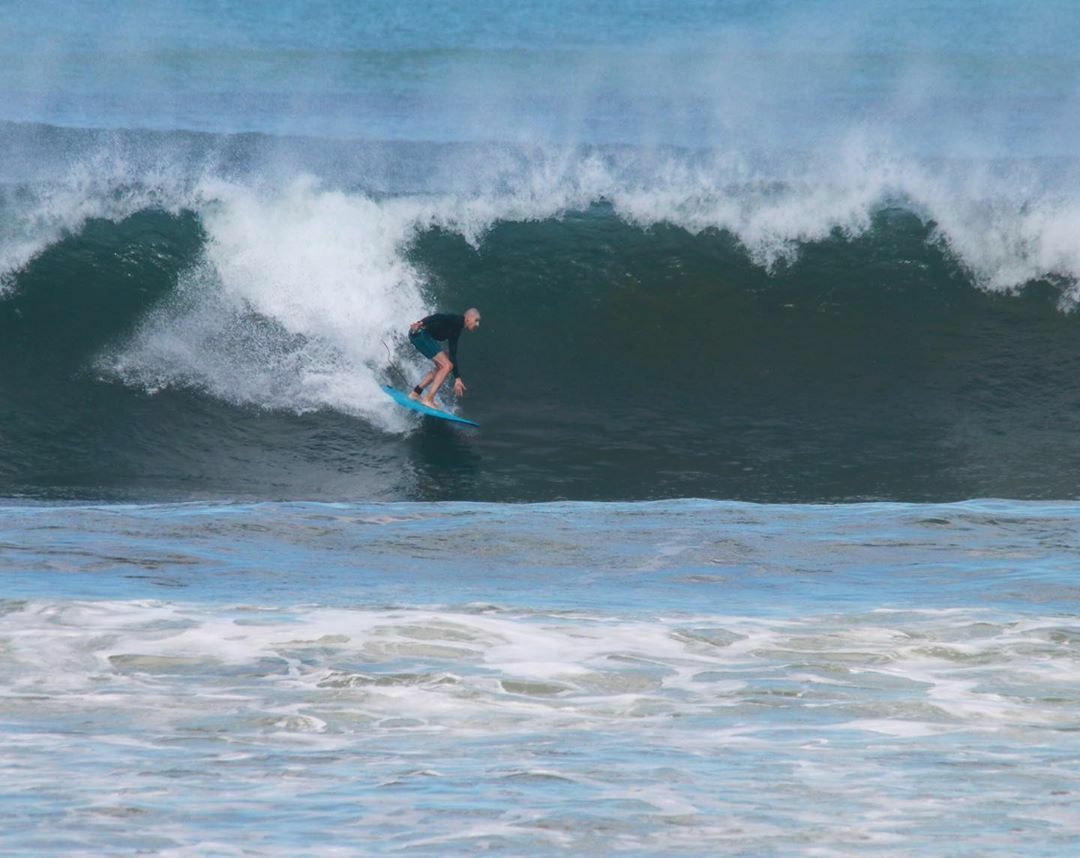 Looking forward to hearing your stories behind the job :)