Hi everyone 
It's @Natalie Nedre and the Platfrom team ⬇️(@Boris Borodyansky @Oleg Plotnikov Artem and Igor).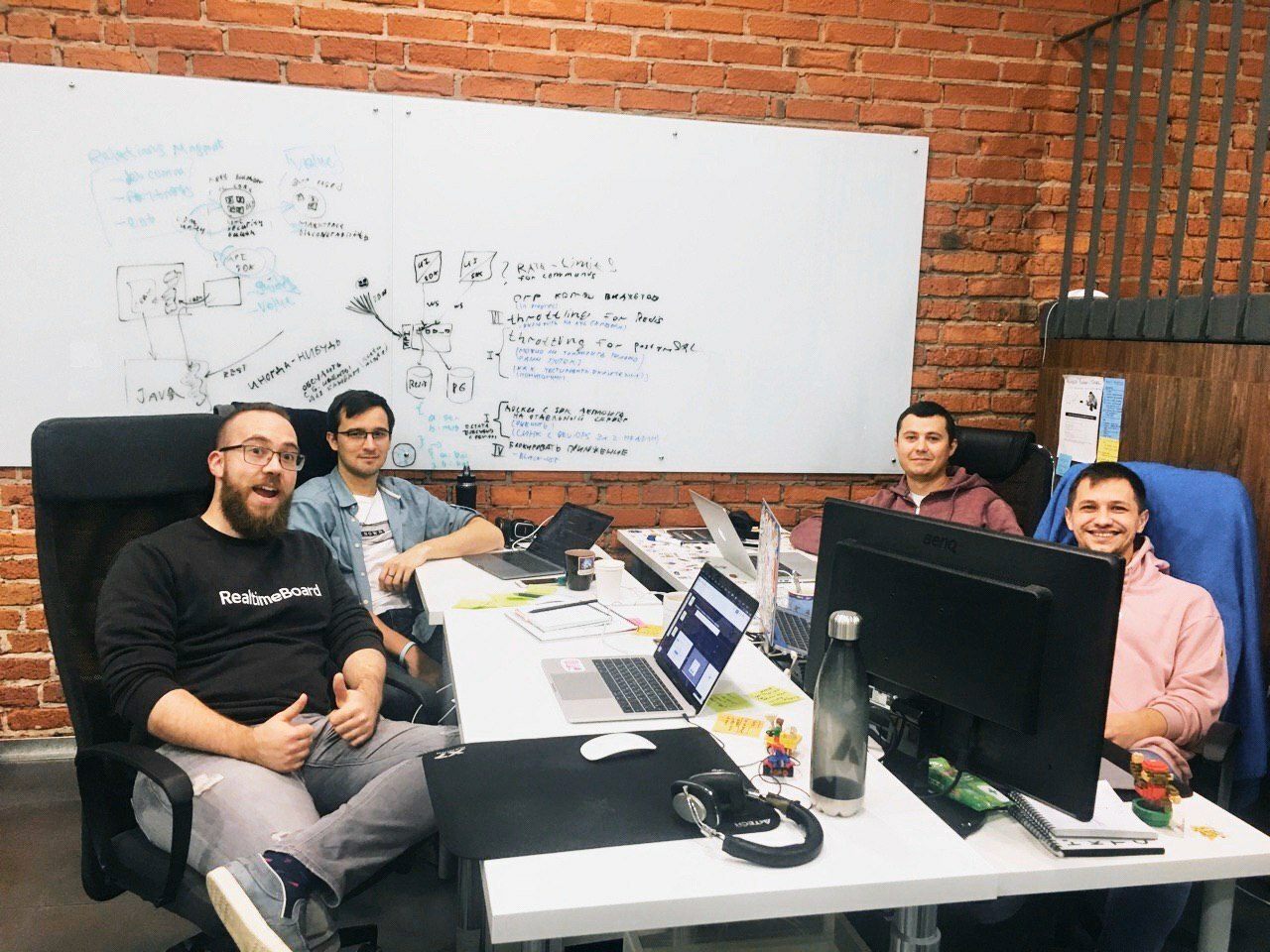 And this is a special thread for your stories about building apps with Miro API, SDK & iframe.
If you have successfully built a custom app - share your experience with the Miro community below to get feedback and generate ideas for improvement!
Here are some helpful questions to plot your story.
What does your plugin do and what is the pain/ problem your plugin solves (share GIF or a short Loom video)?
Were there any workarounds before? Why they didn't work if any.
Have you built apps or plugins on any API before? What's your advice on starting with Miro Platfrom Documentation?
What was the most pleasant/funny/interesting moment for your team when building an app?

If you are open for GitHub pull requests, share a link to GitHub source code.
FYI: for any Developer Platfrom bug reports or questions to the team, please find a dedicated thread, or chat with a team in the Platform Community.
DISCLAMER: this thread is aimed at collecting feedback on Miro platfrom, sharing the best practices on private app building, using corporate custom apps, and sourcing feedback from the Miro users on their pain points. It's up to you do decide if you want to try any third party app or contribute to code or not. All officially Miro approved apps and integrations you can find in Miro marketplace.