Hello Miro Community!
We're excited to announce the launch of our newest update to Miro for interactive displays. With our quick-sign in functionality, your hybrid meetings and collaboration sessions will be up and running in no time.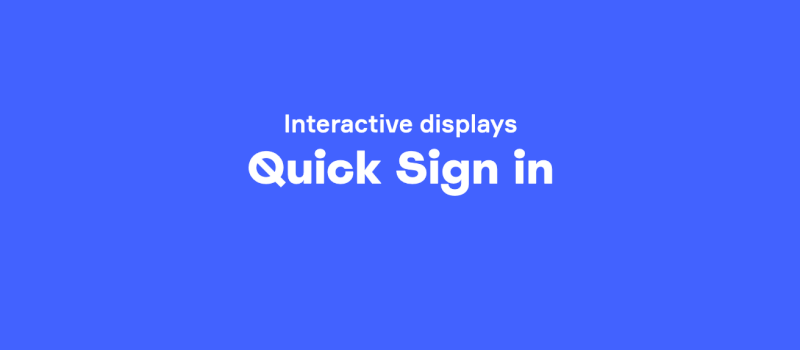 With just the click of a button, you'll be able to send Miro boards from your personal device to a display in a matter of seconds - making it easy to get started quickly. All you have to do is select a board from your phone, tablet or laptop (via browser or Miro's apps) and type in the secure code in order to launch the board on the display, and make it available for everyone to see and contribute.
Not only that, but with secure and automatic sign-out, your data will be protected, even on a shared device.
Visit our Help Center to learn more about this feature. Want to learn More about Miro on displays? Read here. We're excited to hear what you think!