Hello, Miro Community! 
🎉 We are thrilled to share the launch of Miro for Webex Meetings at WebexOne today. Now, all Webex users will be able to bring Miro seamlessly into their entire Webex suite — from Meetings to Messaging — to go from conversation to real-time collaboration. This will help Webex teams create, ideate, and brainstorm together in one seamless collaborative experience. 
In celebration of launch, we have an exciting opportunity for Webex users to 
 win Miro swag
by participating in our #MiroForWebex launch day social media challenge. Find instructions for how to win on our WebexOne event board, and play between now and November 1st to claim your Miro prize 
See how Miro for Webex Meetings works to make your Webex meetings more engaging, productive, and inclusive on our Miro for Webex page. Ready to try it out? Open up Webex and add Miro right from your Messaging or Meeting Apps to get started!
❓Need help? Read more about getting the most out of the Miro app for Webex in our Help Center.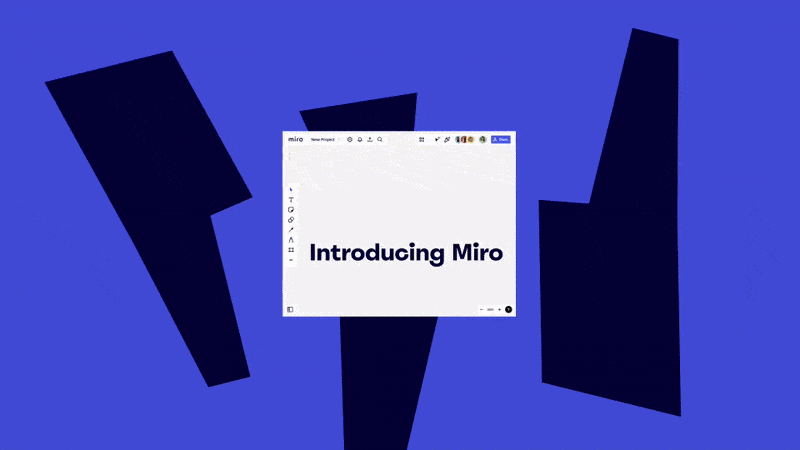 We can't wait to see how you all use Miro in Webex and turn meetings into powerful collaboration sessions. Leave a comment below and let us know what you think!