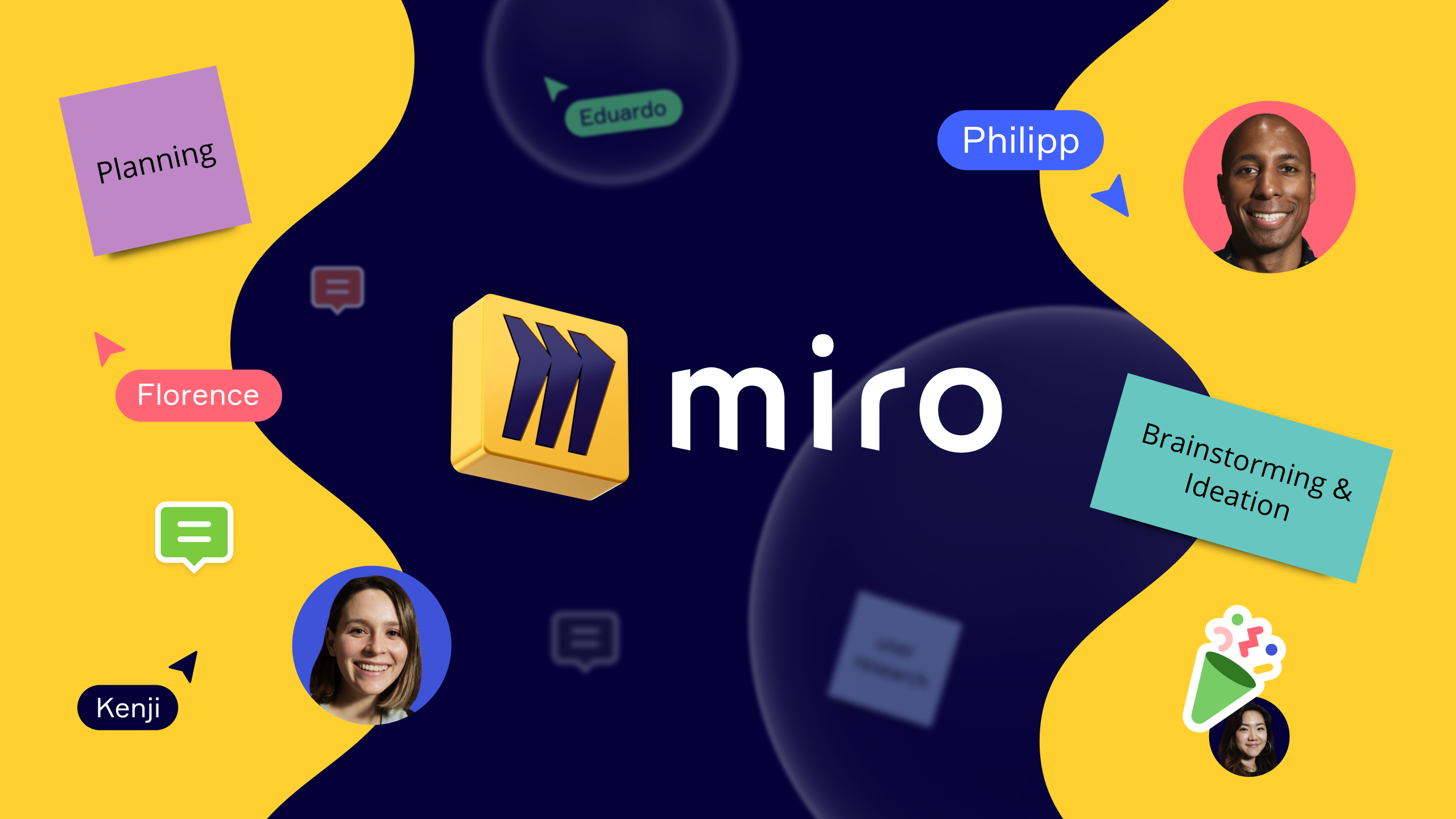 Hi Miro Community! We've got good news for you Oculus Quest users: Miro is now available in virtual reality as one of the first 2D panel apps for the Meta Quest 2. You can read more about our current app and try it out. 
With this first step into VR, we're dreaming about all of the future possibilities of immersive collaboration and whiteboarding. ✨What excites you about the potential of Miro in virtual reality? Let us know where your imagination goes in the thread (or see the existing Miro in VR conversation happening in the community).
And, if you give our 2D app a whirl with your Meta Quest 2 headset, comment with a 👋 if you're open to chatting with us about your experience and feedback.