Hey Miro Fam 👋,
Our Card experience has undergone a major makeover! To make collaboration easier and reduce workflow interruptions, the new card panel will open up on the left-hand side of the Miro board, allowing you continuous access to the board while adding, editing and updating cards.  
And don't worry, for those of you who prefer working with the centered modal experience, all you need to do is toggle the panel-view to center, and we'll keep track of your preferred view the next time you open a card.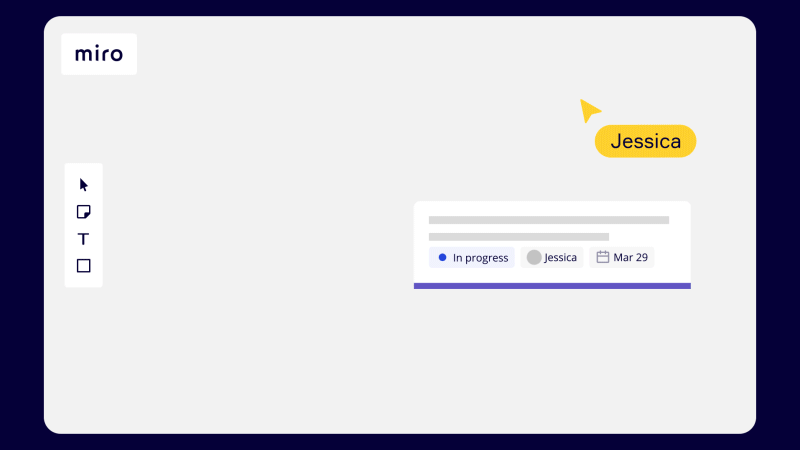 Head to your Miro board and try it out, and don't forget to share your feedback with us here on Miro Communities. 
Keep up the card magic!
Shubangi