Hi everyone,
You can now import vsdx files into Miro, this allows you to transfer diagrams from Lucidchart, Microsoft Visio, and Draw.io/Diagramming.net into Miro, so you and your team can collaborate and diagram in one tool.
Diagrams are fully editable in Miro
Miro supports bulk import (import multiple diagrams in one go)
Continue diagramming in an easy, intuitive tool that your entire team can use
You can find a detailed how-to import from Lucidchart, Microsoft Visio, or Draw.io/Diagramming.net on our Help Center.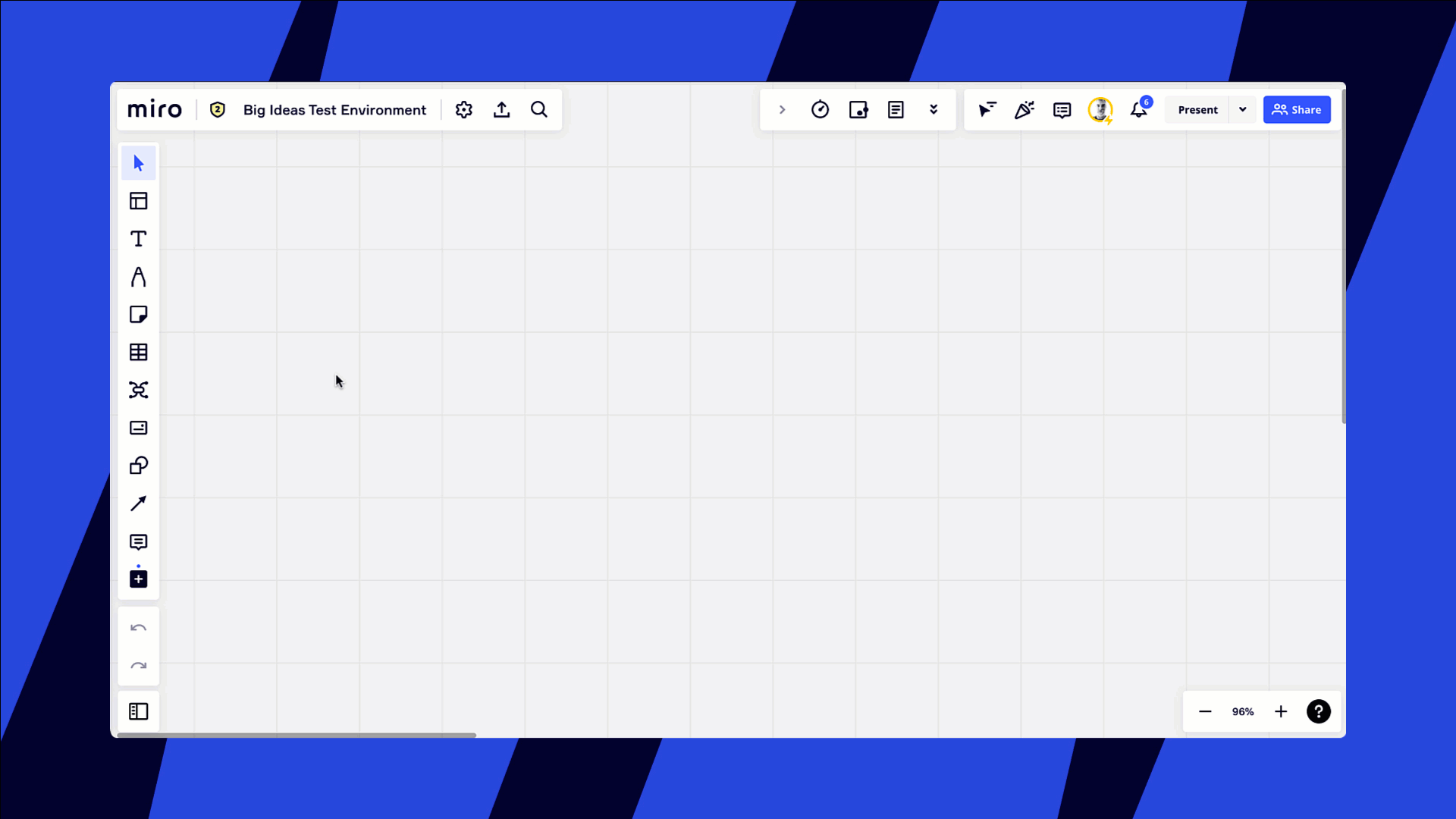 Happy diagramming!
Turner