Hey Miro Fam 👋,
We have a cool new update for all you who run retros, workshops and brainstorm sessions. Introducing Private Mode, a new feature that allows you to create space to share input. Give teams a private space to reword, prepare and reflect within a meeting, encouraging more feedback and diverse insights. 
How it works: Any editor on the board can activate Private mode. While the mode is active, participants can enter their opinions on sticky notes in private, with the content invisible to others (authors will continue to be visible). Any of the editors can end the mode and upon ending, contents of all sticky notes will be revealed.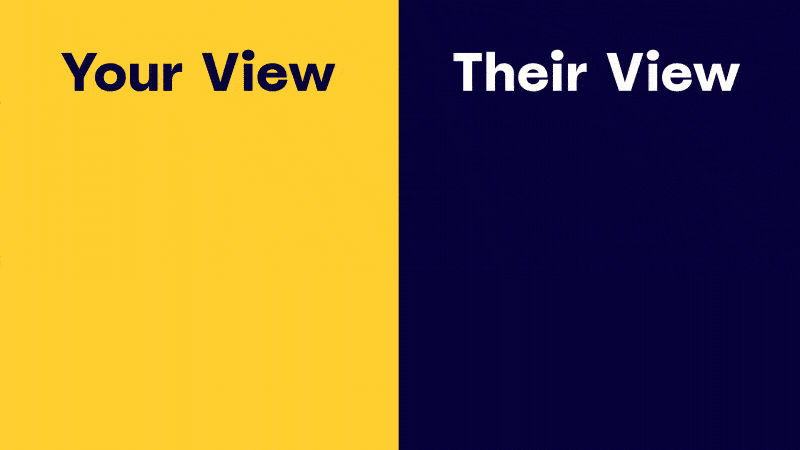 Head to your Miro board and try it out, and don't forget to share your feedback with us here on Miro Communities. 
Enjoy your new private space!
Shubangi

PS: Available on all paid plans