TGIF
What's your favorite sticky note color?
---
Happy Friday 
We've recently released some additional sticky note colors, and I wonder what is your favorite? 
My endless love is light pink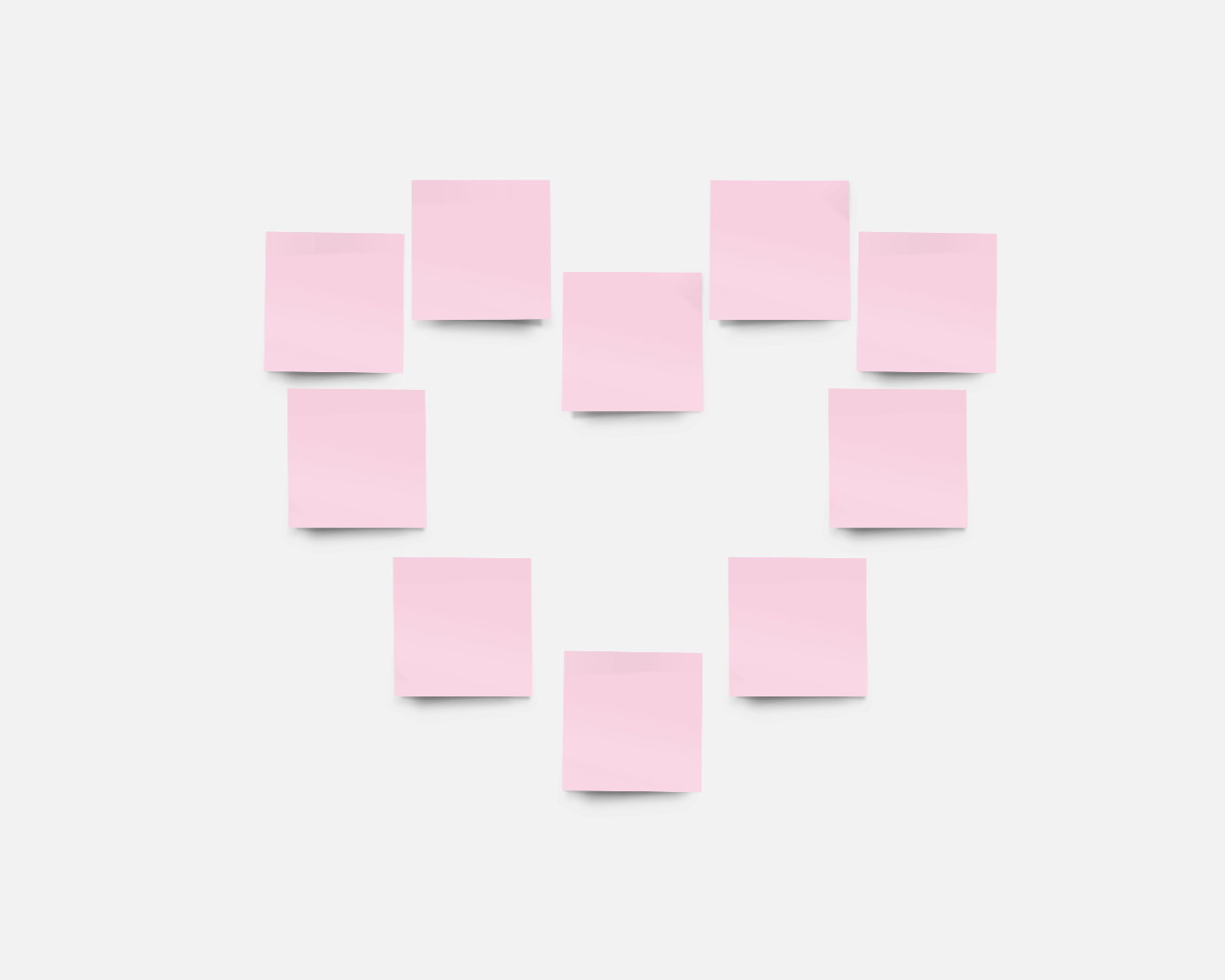 ---
Sign up
Already have an account? Login
Enter your username or e-mail address. We'll send you an e-mail with instructions to reset your password.