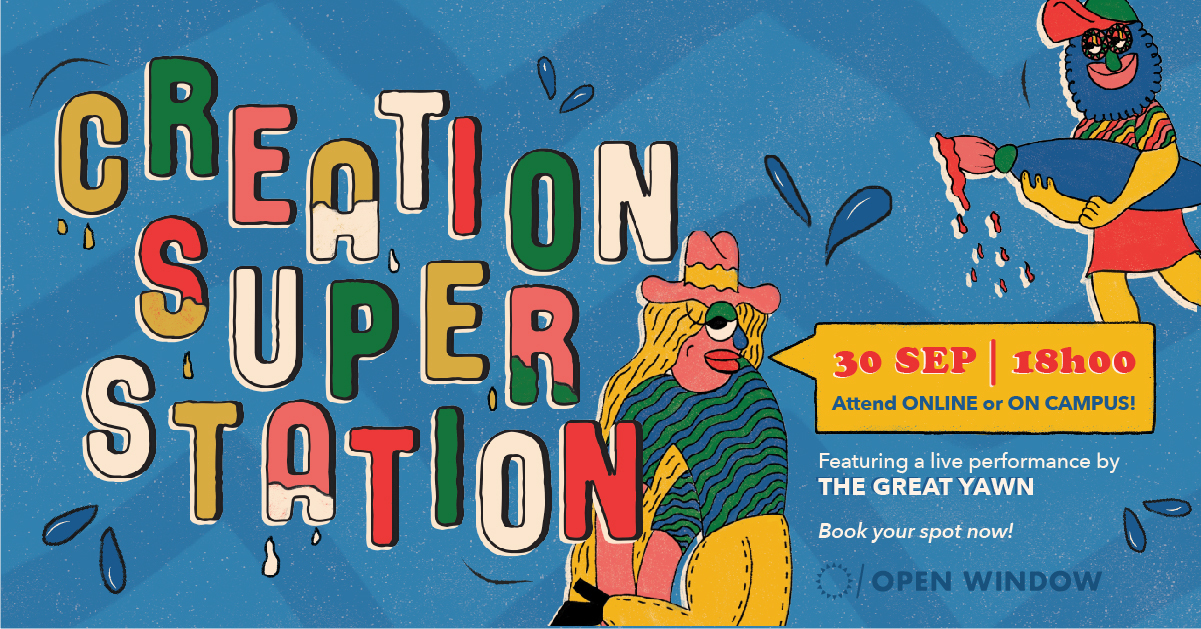 Collage, draw or upload your own artworks to our Miro board!
30 September / 18h00 (GMT+2)
 
Hi everyone!
Open Window (South Africa) is hosting an online doodle & typography event on Miro this Thursday at 18h00 (GMT+2).
Here's a recap of last year's event to give you an idea.
Edit access opens at the time of the event, but I'm sneakily sharing early view access because I thought some of you might like to see the behind the scenes (don't tell anyone!
)
 
Click here to register for the online event.
#creationsuperstation2021
 
Keen to see some of you there or hear your thoughts!
Nina