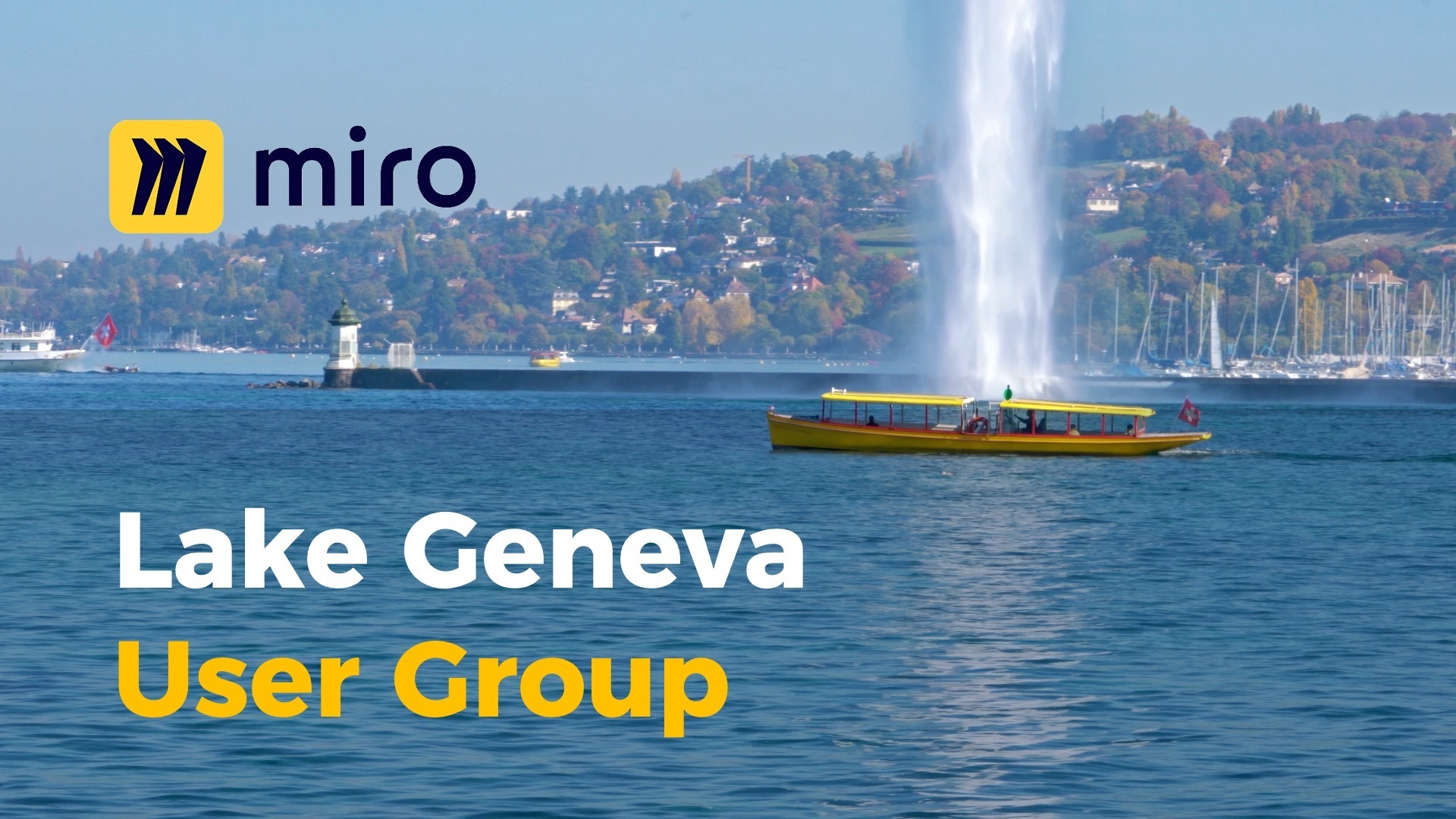 Living in the Lake Geneva region? 
Join the local user group to start discovering new features, sharing best practices and connecting with other local Miro fans.
1st meetup: Thursday 19, January 2023, Geneva. 
Opening theme: "Hands-on templates and techniques to build psychological safety teams."
Followed by happy hour/networking drinks!

Throughout 2023 we will cover a wide range of topics:
Effective remote meetings & workshops
Team alignment and productivity 
Team engagement and psychological safety
Innovation, creativity & collective intelligence in action
Use cases for corporate functions (HR, IT, Finance, Sales, Legal, ...)
Etc.
Please register to help us estimate the size of the room and receive the location details:
https://www.teamalignment.co/miro-user-group-geneva
Happy to meet you soon in Geneva!