I would like to report a problem with access to the board I was using/developing.
Somehow, the owner of the board is someone I don't know. I don't know that person and I don't understand how it's possible, that my content is not under my name. It's a mess.Probably, this person had an empty board and I started creating my mind map there… I did not realize that was not the way to do it. I still don't understand what just happened.
I NEVER chose or agreed to follow the other boards either. I have no idea how and why they appeared on my list/dashboard. I have been trying to leave them, but there's no such option. I want to leave all the boards except for one — that I have been working on for months.
I currently technically cannot execute an upgrade for my account and I depend on the information that I have on my board. 
PLEASE, HELP! ASAP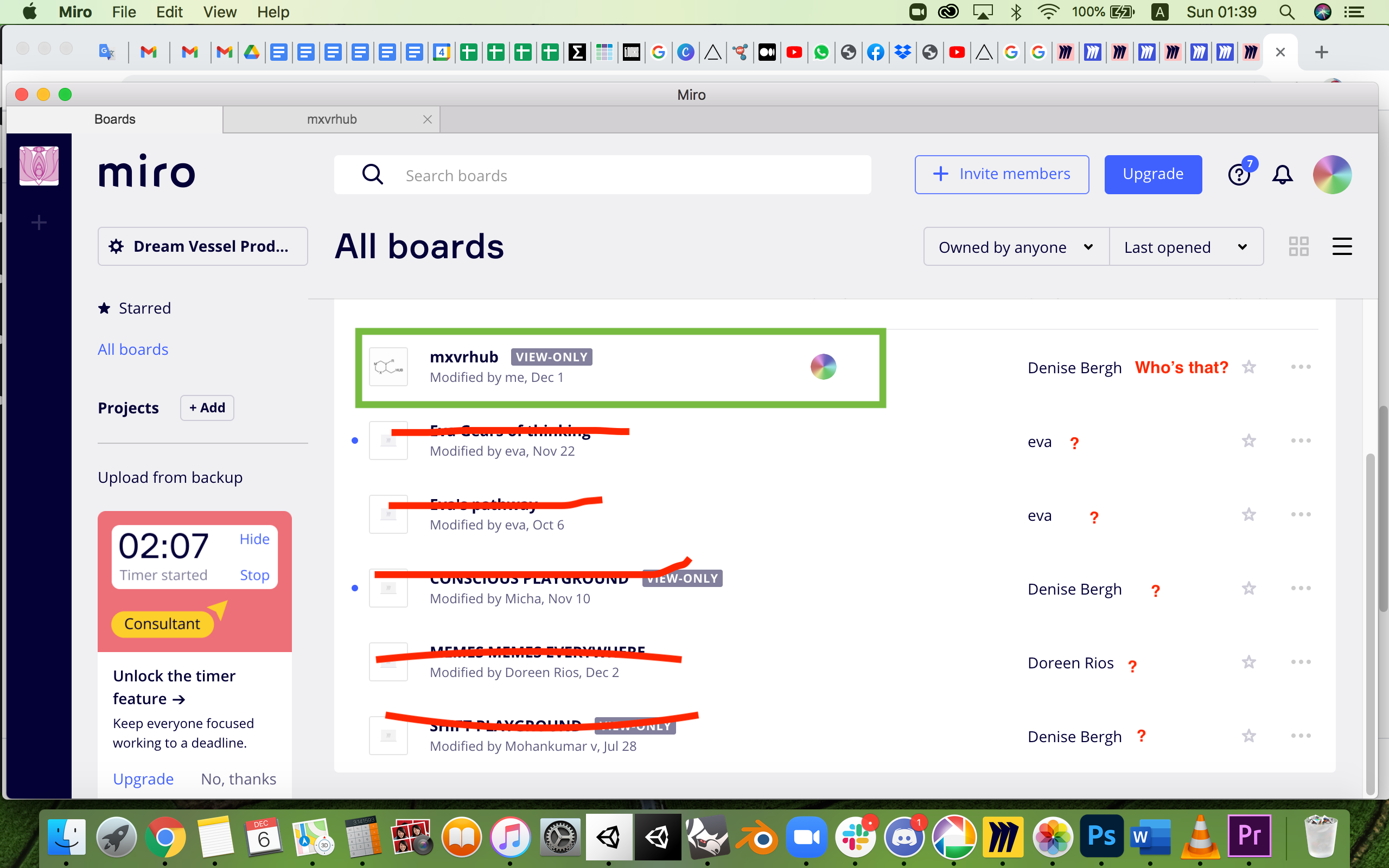 Thank you!