Hey, everyone!

We're excited to announce experimental support for creating, reading, updating, and deleting Flowchart Shapes via the REST API.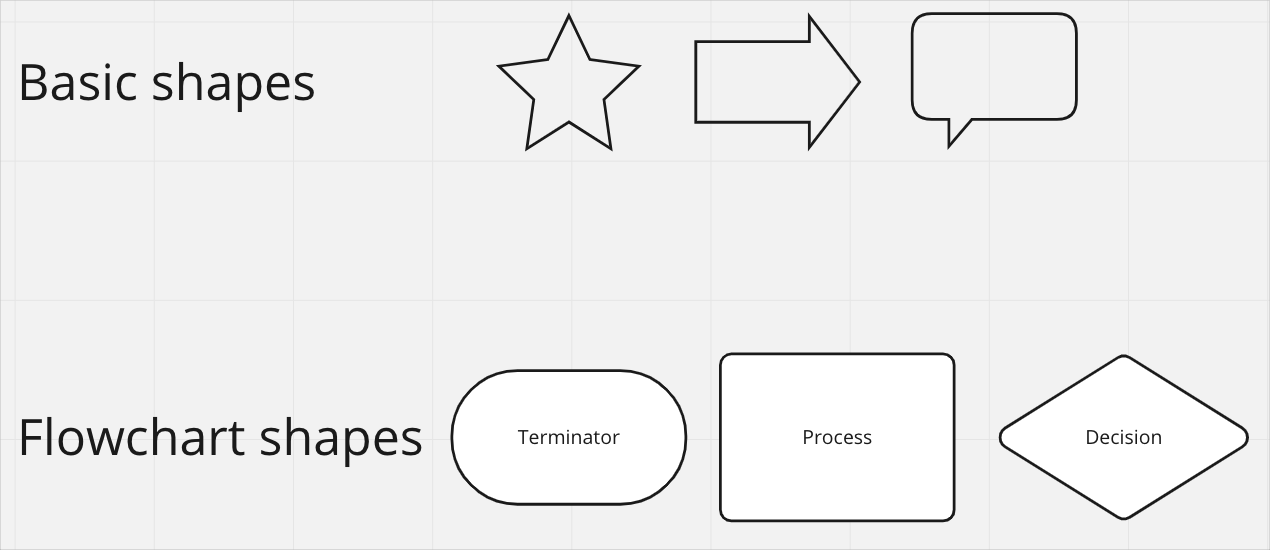 Important!
Flowchart shapes are not yet supported in production endpoints. You can use the experimental endpoint to explore these APIs.
Basic shapes are supported in production. For more information, see the concept topic on shapes or the API reference for shapes.
Ready to get started? Check out our API Reference here.
Changelog entry:
https://developers.miro.com/changelog/2023-09-08-changelog#flowchart 
 
P.S., have feedback for us? Please share any and all of your feedback with us here in the thread below, or in the #experimental channel on our Discord server. 😎