Internal hackathons are huge for Miro product culture.
We organize them twice a year for two days and last month 20 teams were competing for the main prize for the 7th time in history.
I just wanted to share some pictures from this internal event and give a sneak peek into the projects teams were working on.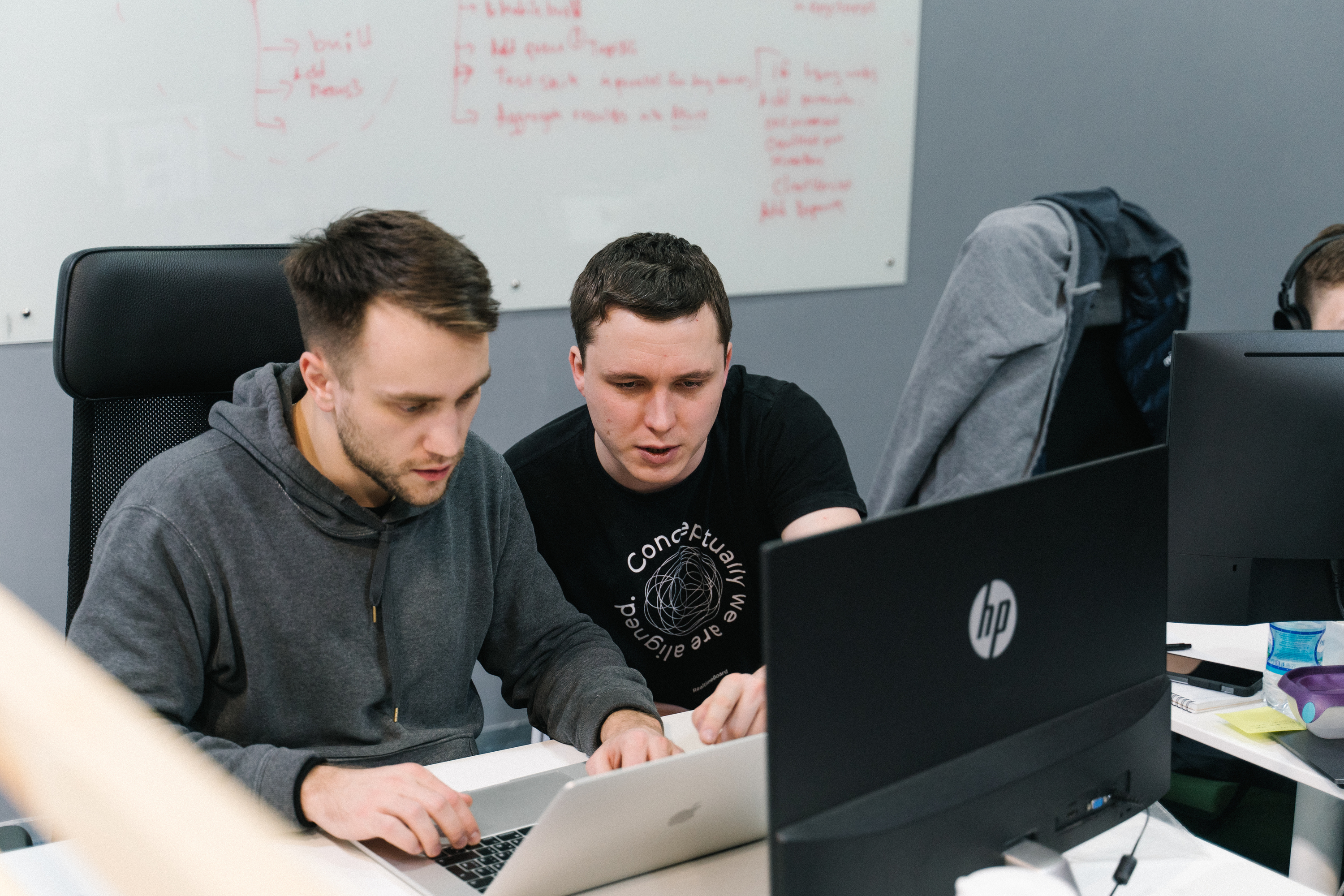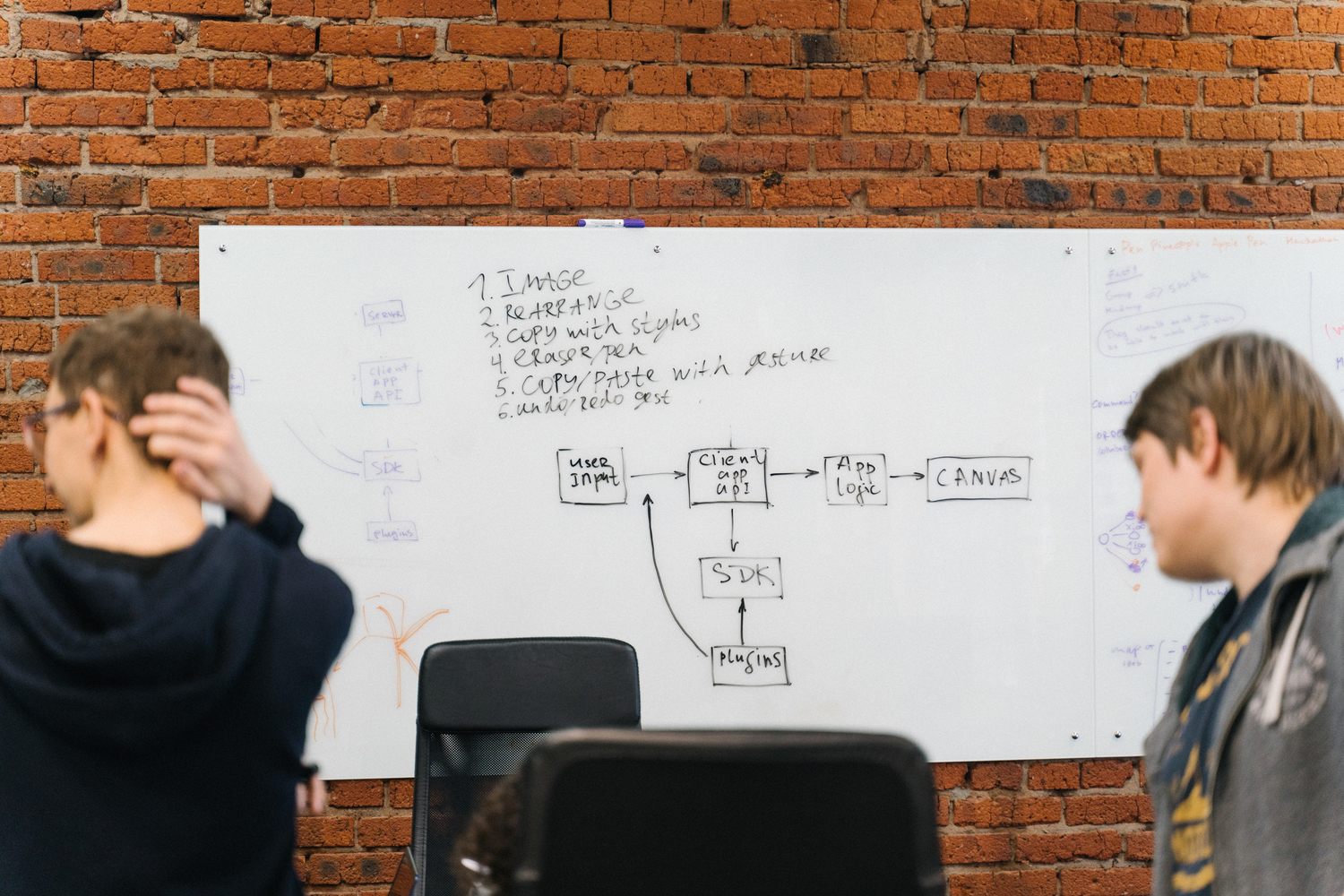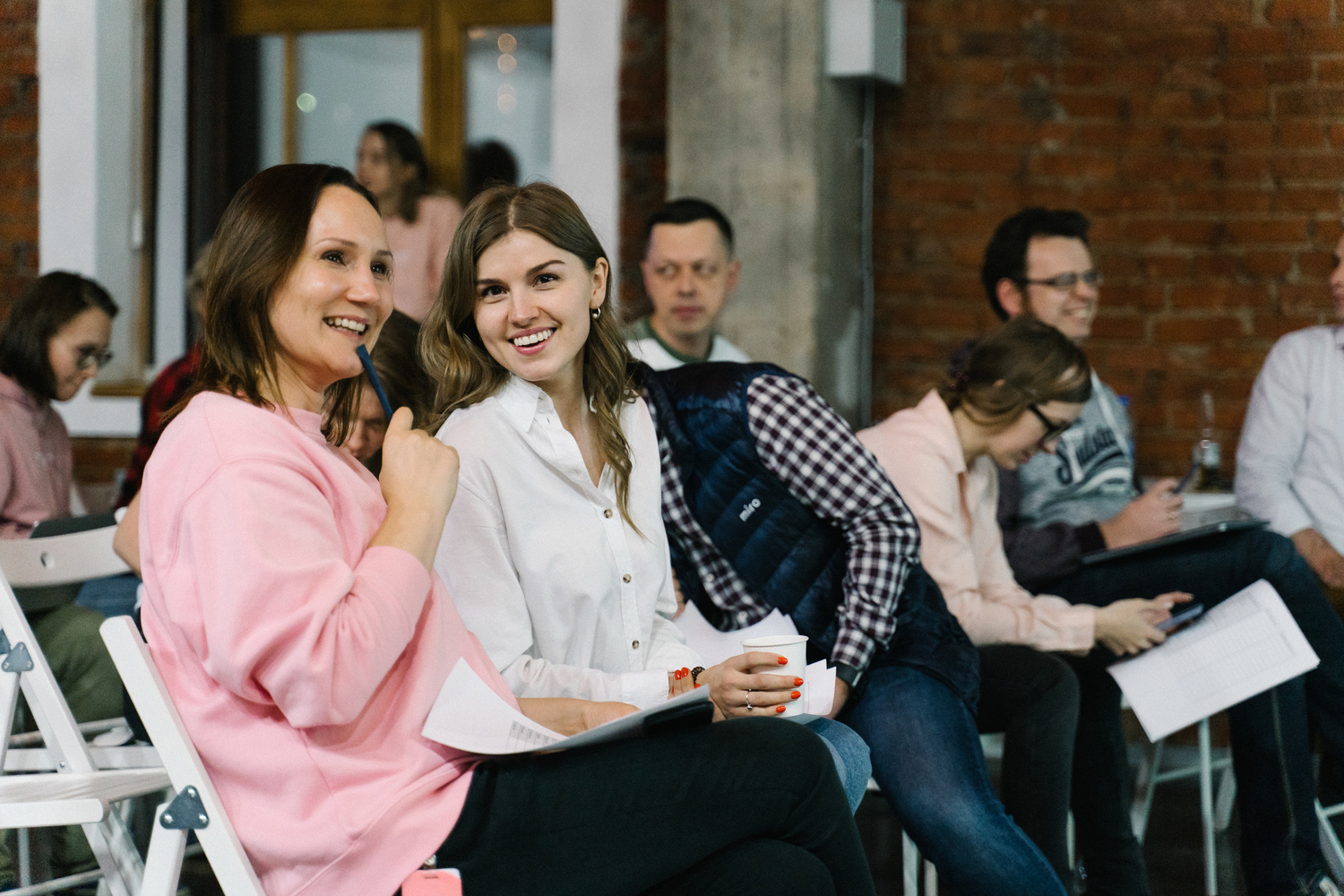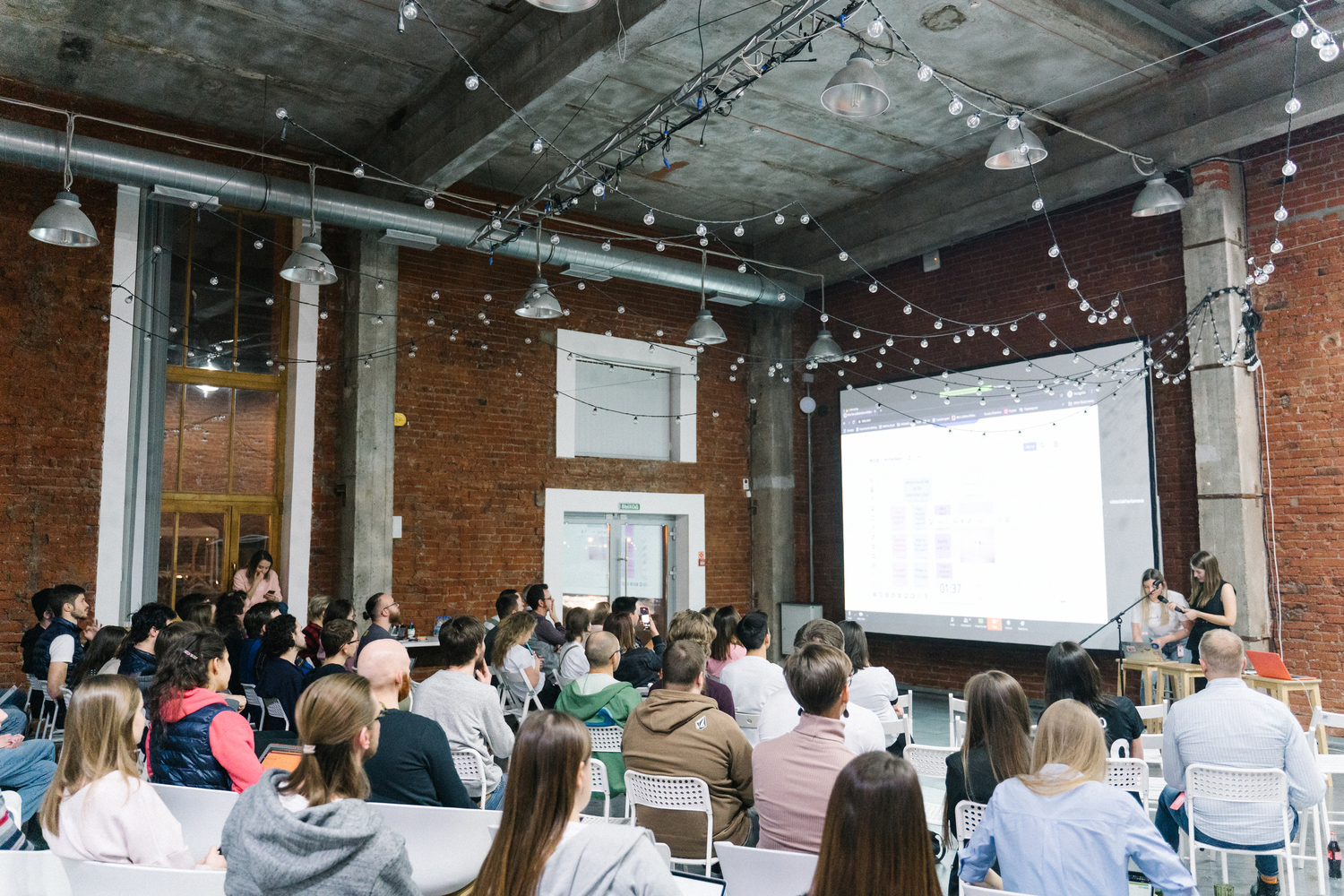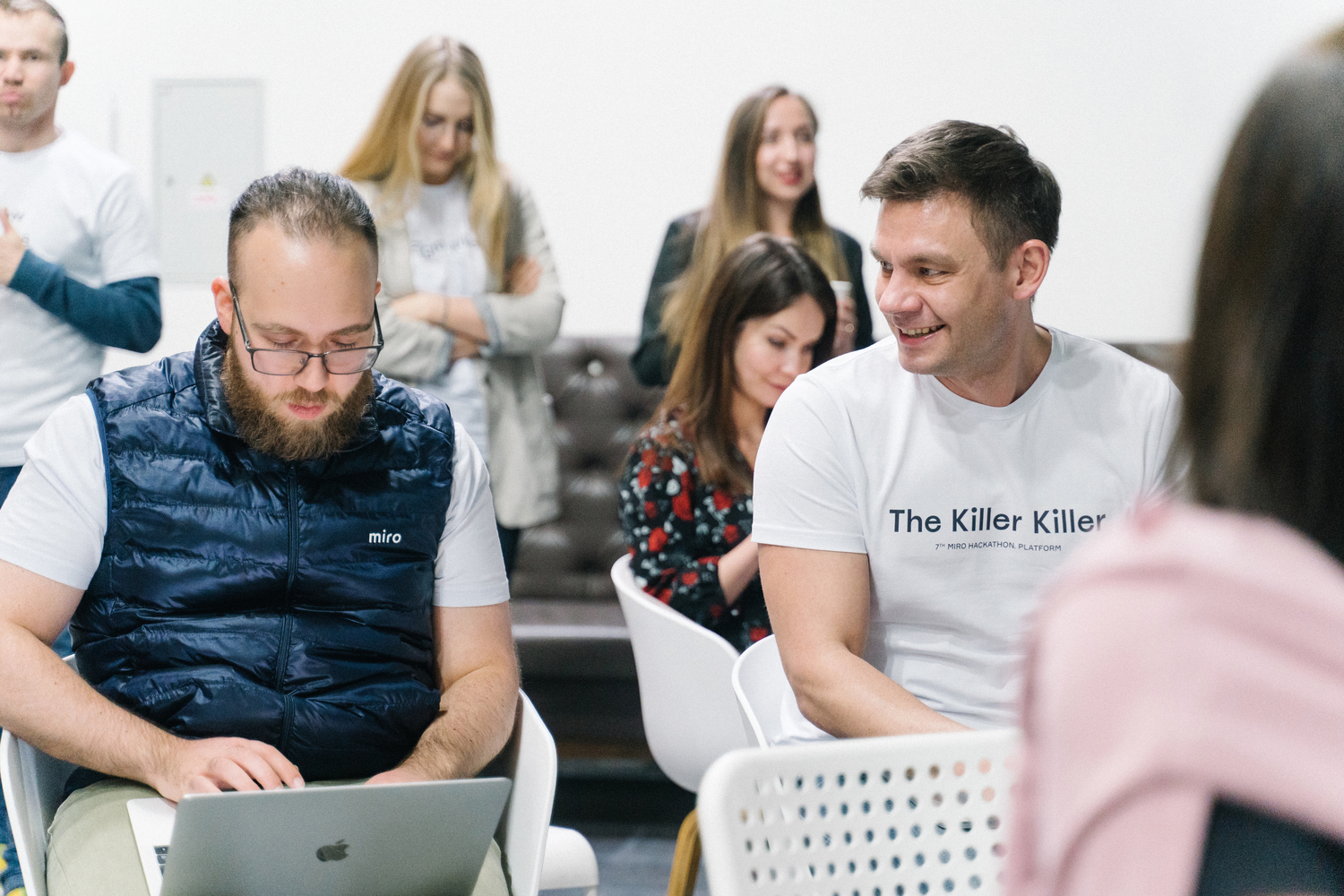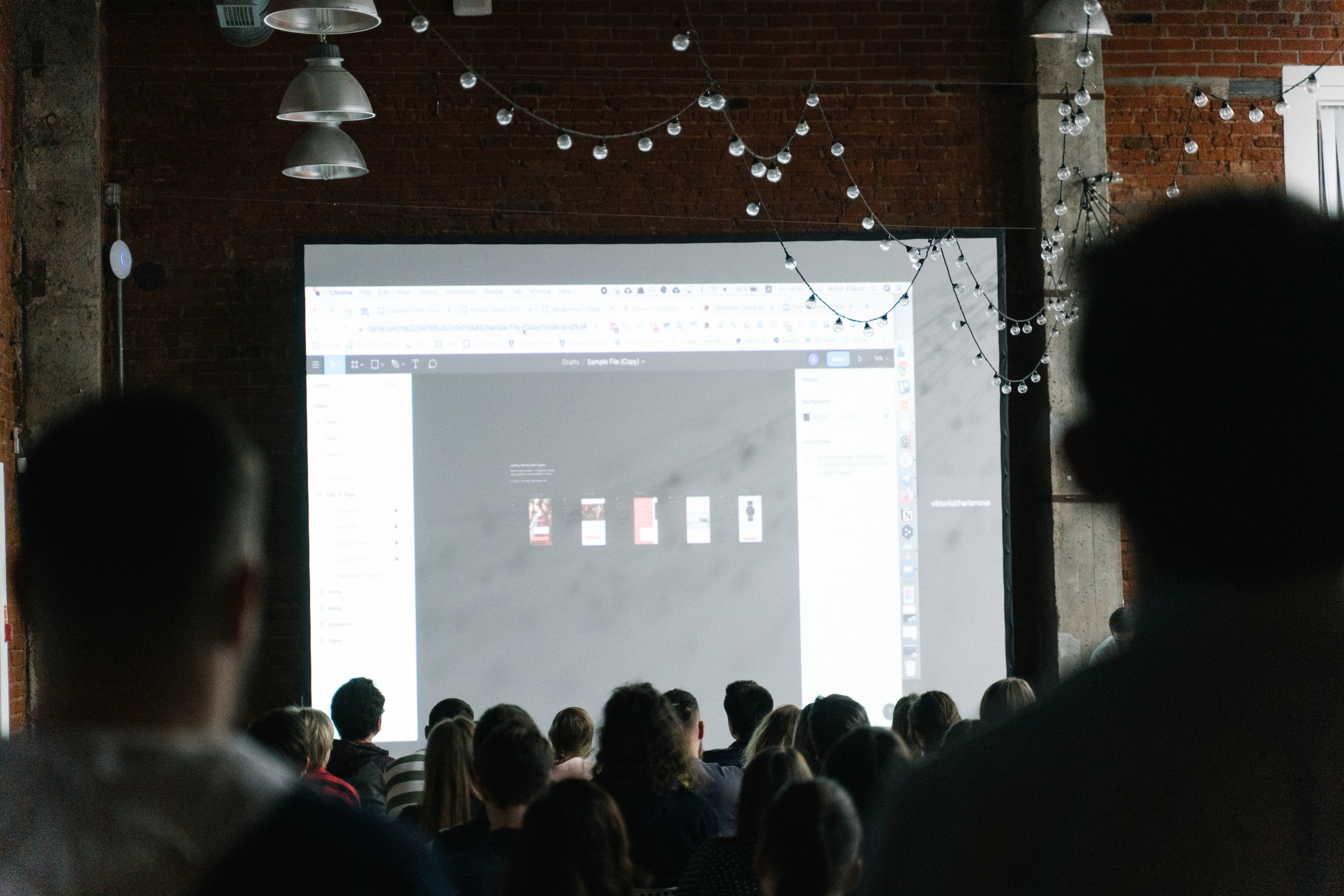 For example, one of the teams called 'Dotmocracy' created a platform app for voting with a predefined amount of dots per user.
Other projects include enhanced board history, plugin that allows to automate routine tasks on the board, and even custom Miro Instagram masks and stickers.

I'm curious – if you were to participate in Miro Hackathon, what would you build?