Poor integration with notion.
Mind maps do not update when I make changes, some do not appear at all.
Attached photo number 1 and 2 this is how it looks in your website, photo number 3 how it looks in notion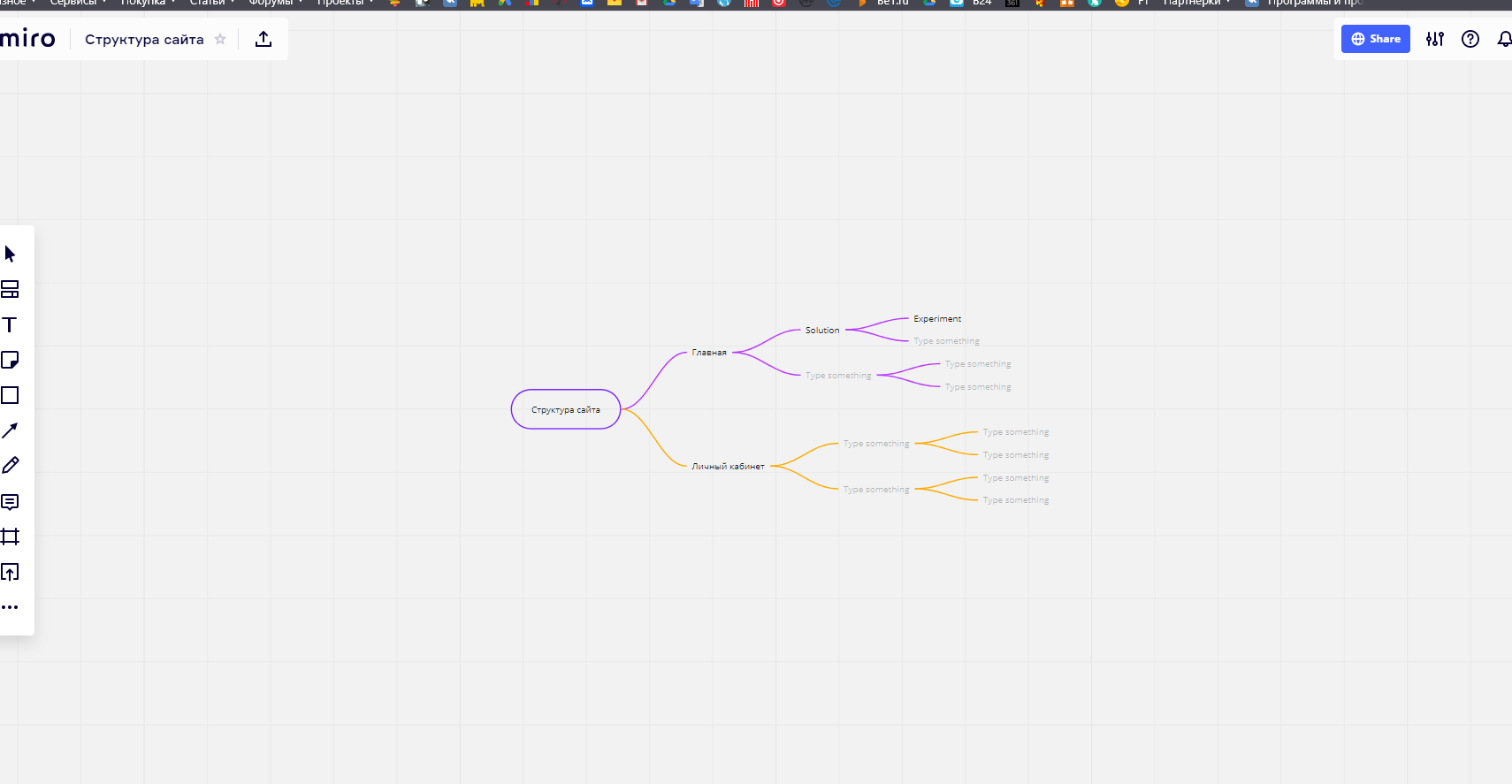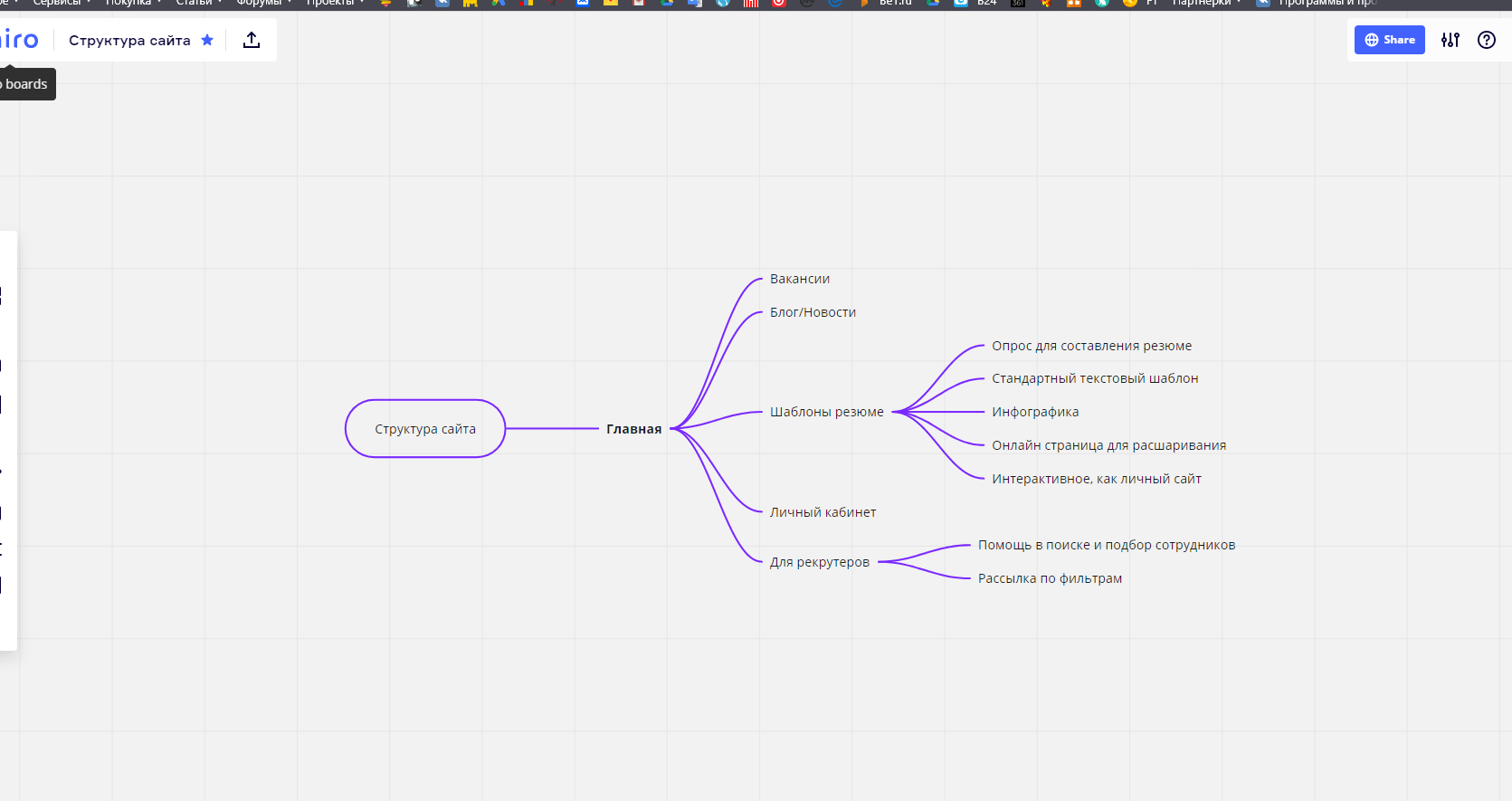 Best answer by Boris Borodyansky 10 June 2020, 16:39
Hey Matt!
Currently Notion integration supports only publicly shared boards, and by this error (not too obvious, I agree) I understand that the board was not shared publicly. 
Solution: make board accessible to view via link and re-create the embed in Notion.
View original