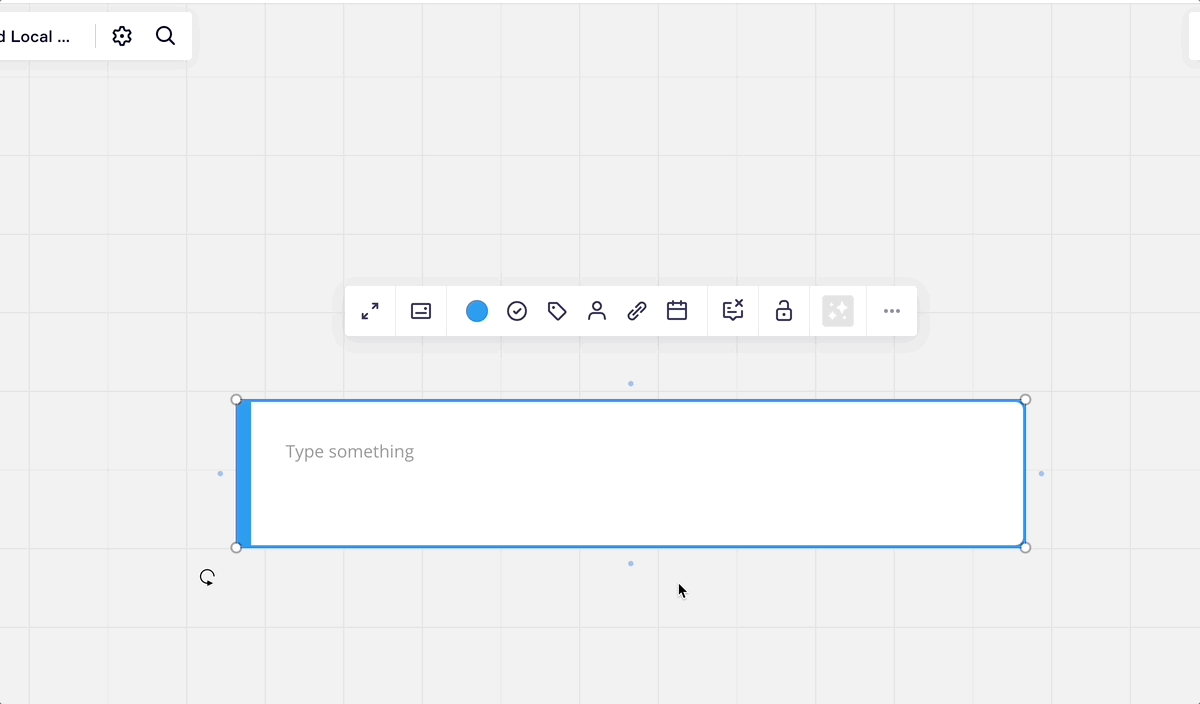 Hey, everyone!

We're excited to announce the experimental release of Custom Actions for privately distributed apps in Miro. This new feature enables you to add simple actions (to your privately distributed apps) that are accessible from the context menu of a board item. With Custom Actions, you can streamline your workflows, automate repetitive tasks, and tailor Miro to fit the custom needs of you and your teams' use cases. 🚀 
It's really important to us that we can create the best possible developer experience when it comes to this new capability, so please share any and all of your feedback with us here in the thread below, or in the #experimental channel on our Discord server
 
Important!
Custom actions are only supported for non-public apps that will be distributed privately via a shareable authorization link from your App Settings page. This means that apps built with custom actions will not be eligible for distribution via the Miro Marketplace at this time, and cannot be widely and publicly distributed. Please follow our Changelog for further developments.

Ready to get started? Visit our documentation to start working with the experimental release of Custom Actions!
Guide: Add custom actions to your apps
https://developers.miro.com/docs/add-custom-actions-to-your-app 
Reference Documentation
https://developers.miro.com/docs/action_customactionmanagement 
Changelog Entry
https://developers.miro.com/changelog/2023-08-04-changelog