Question says it all… looking to understand if that means something?
Best answer by Robert Johnson 23 February 2021, 23:21
@Josh Josh - Thanks, that helps.
It looks like the frames drop shadow disappears when the get smaller, and depending on the length/width ratio, e.g., watch how the skinnier frames loose the shadowing, but the more square ones do not: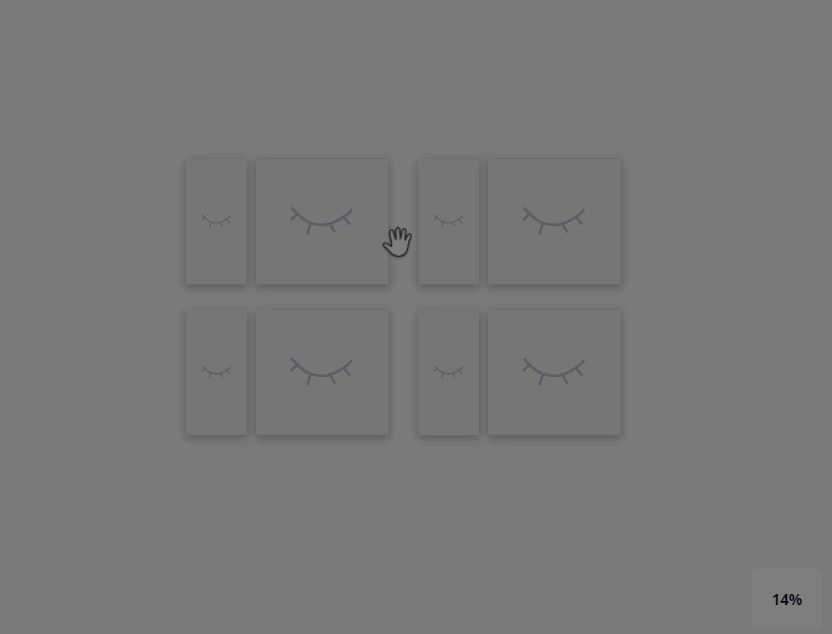 There may be room for improvement in the way the board renders the drop shadowing. I would suggest forwarding this post to the Miro support team as feedback.
You can find the support form by following leaning center (?) → Get help → Support: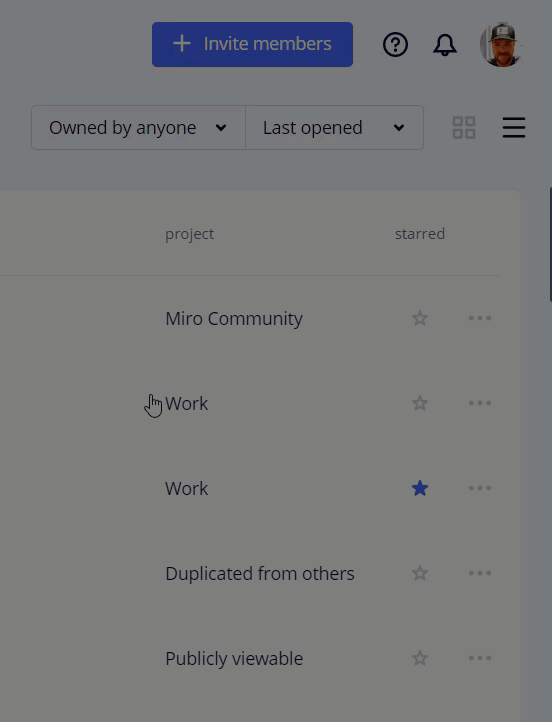 View original