How do I unlink or remove internal links? everything points to creating links, but once they are in place there's no way that I can see to remove them.
Best answer by Robert Johnson 8 May 2021, 04:56
@Osnat - Does this work for you?
Note: Selecting the object and then using Ctrl/Cmd + K should be the shortcut to load the link popup.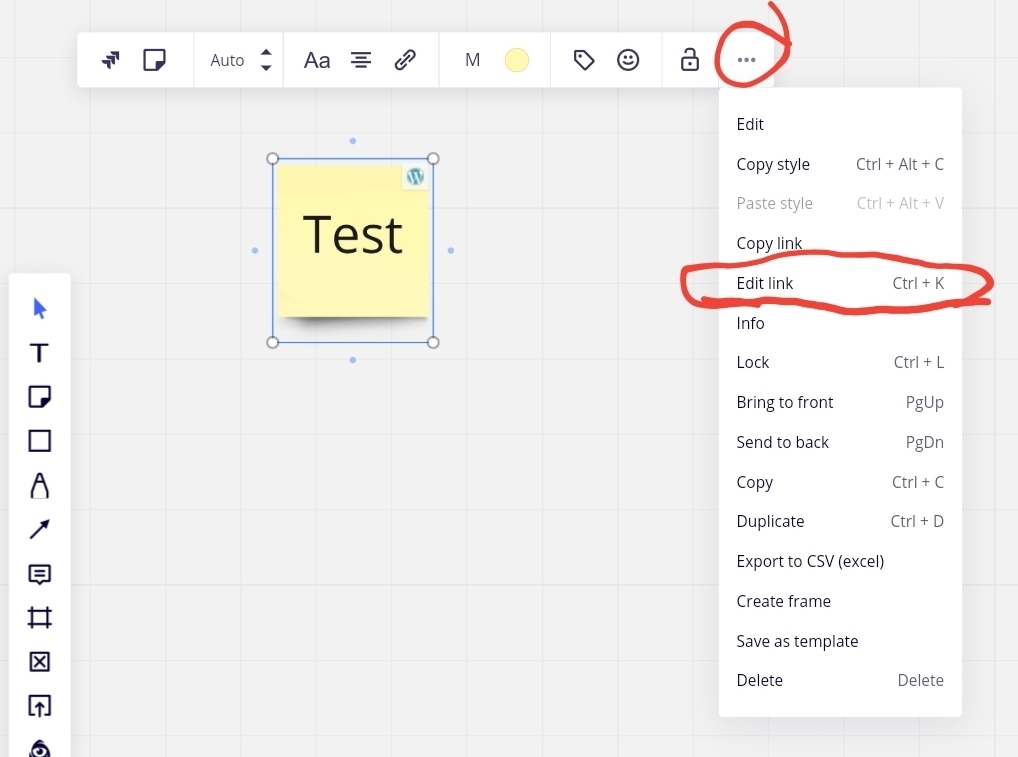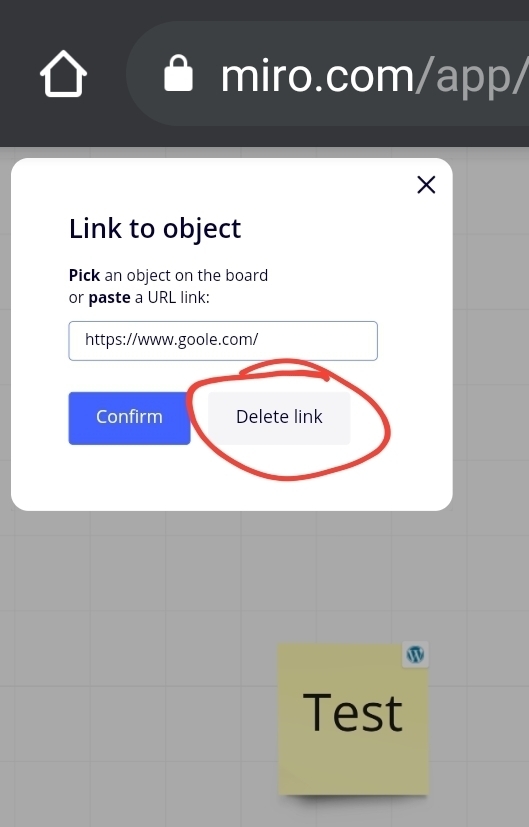 View original