I am creating this post to track some inconsistent behaviour regarding pasting spreadsheet cells on to a Miro board.
The expected result is that the cells appear as Sticky Notes on the board. However, there have been some reports that Text objects are being created instead.
My test data as two cells in Excel, Excel web app, and Google Sheets: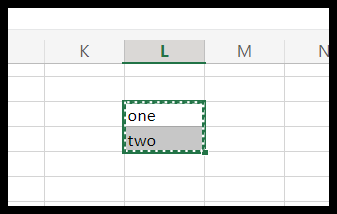 I then pasted a single cell (the one with "one" in it) and then both cells at the same time.
I did this in both the latest 64-bit stable Chrome and Miro desktop app from Windows 11.
From my tests, I consistently got plan text when pasting a single cell from Google Sheets.
Results:
Chrome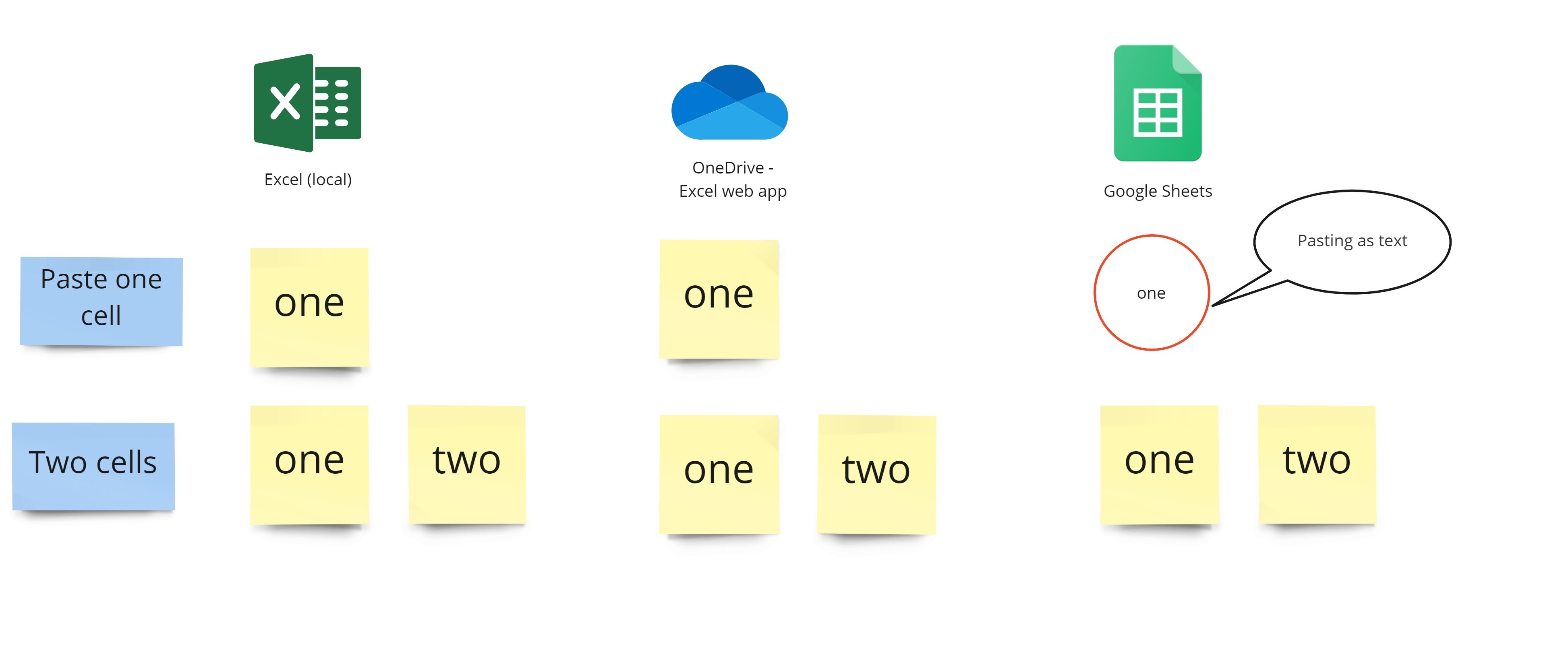 Desktop app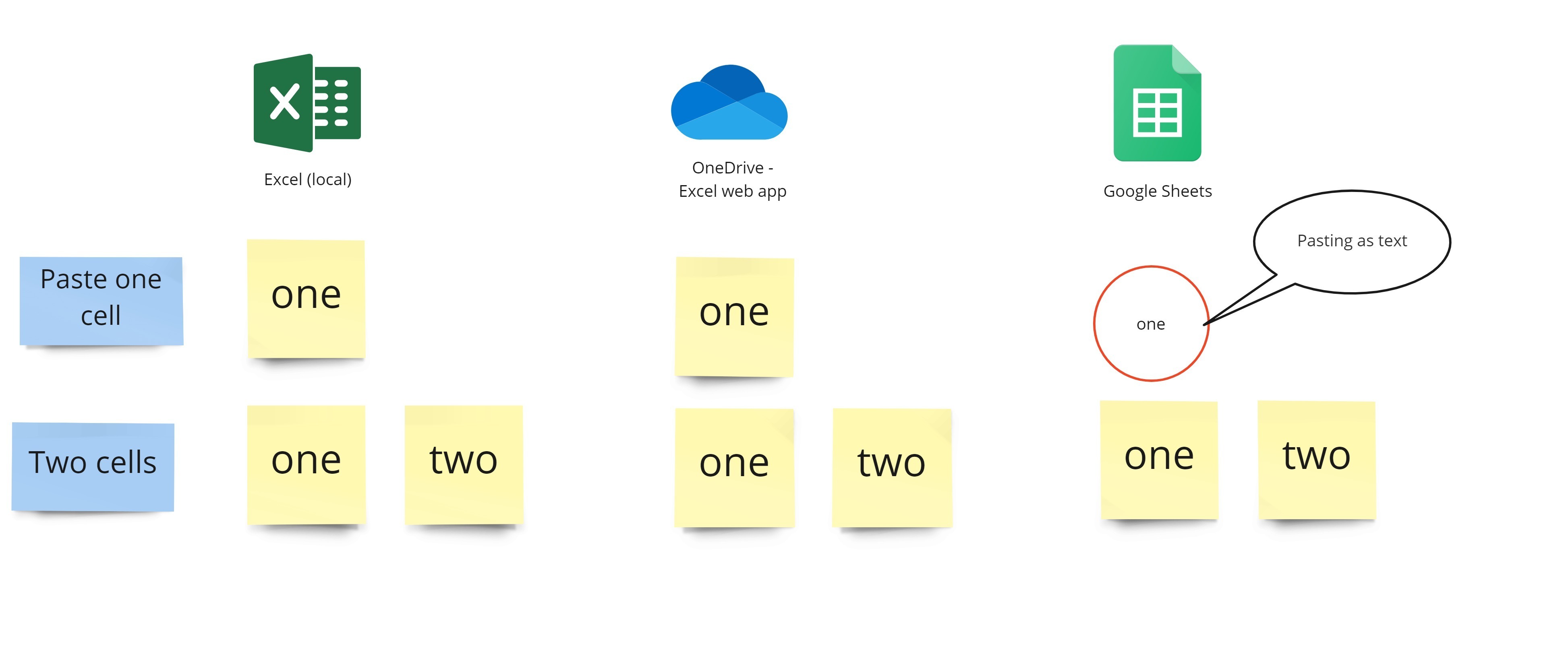 Tagging @Kerrin and @JonoB here as they had reported the issue in an older post.