Здравствуйте, что делать: не могу двигать объекты на доске. Раньше могла их перенести на другое место. Сейчас сохранила картинку, вставила видео. Если их нести. они сразу возвращаются на прежнее место. Что делать? Нужна срочная помощь.
Вида
Best answer by Robert Johnson 11 April 2021, 21:31
@Vida - If your objects are in a Frame, perhaps the grid mode is - if so, you will want to set it back to freeform:
Grid in Frames 
Working on a user story map, service blueprint, customer journey map etc., you want a quick way to organize objects and keep them organized after adding new ones. In cases like this grid in frames comes in extremely helpful.
To automatically snap content in the frame to a grid, enable the Grid option in the context menu. To switch back to the free-form layout, choose the Freeform option.
When you drop a new object into a frame, it is arranged along with the other objects in the grid. This is a real time-saver for those who often add new content to their boards and need to keep them in order. Resize the frame to change the position of objects in the grid.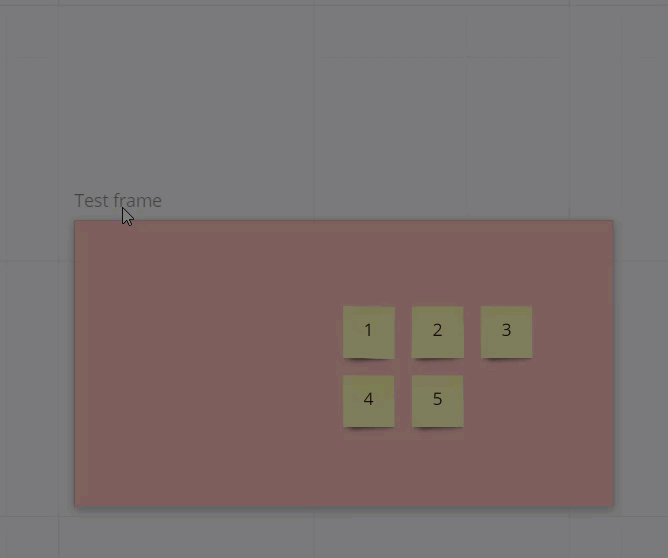 Take from: https://help.miro.com/hc/en-us/articles/360018261813-Frames#h_01EH73VR7P7YDC7057T4A38A5N
View original