Hi, 
support@help.miro.com isn't not a valid adress.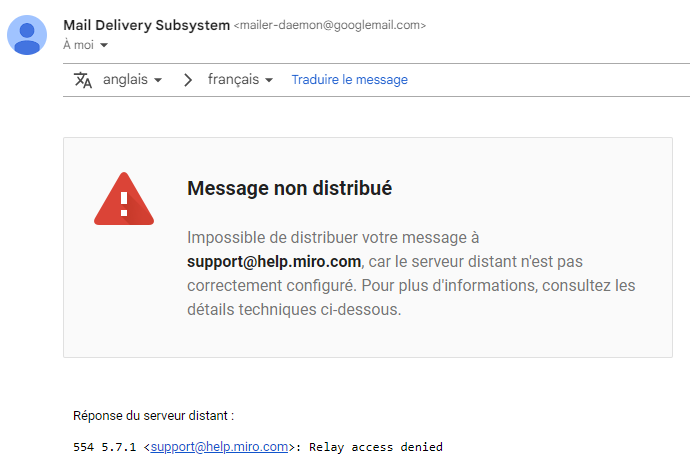 How can I report a bug if I don't have a paid account ? 
Since yesterday the dashboard and boards are not loading anymore on Chrome. 
I tried everything from this article https://help.miro.com/hc/en-us/articles/360017731413-Bugs-troubleshooting
It's working on a private Chrome page and on Microsoft Edge however I cannot work with that browser on a daily basis. Also when the board cannot be open in the browser, a new tab cannot even be openned in the windows app.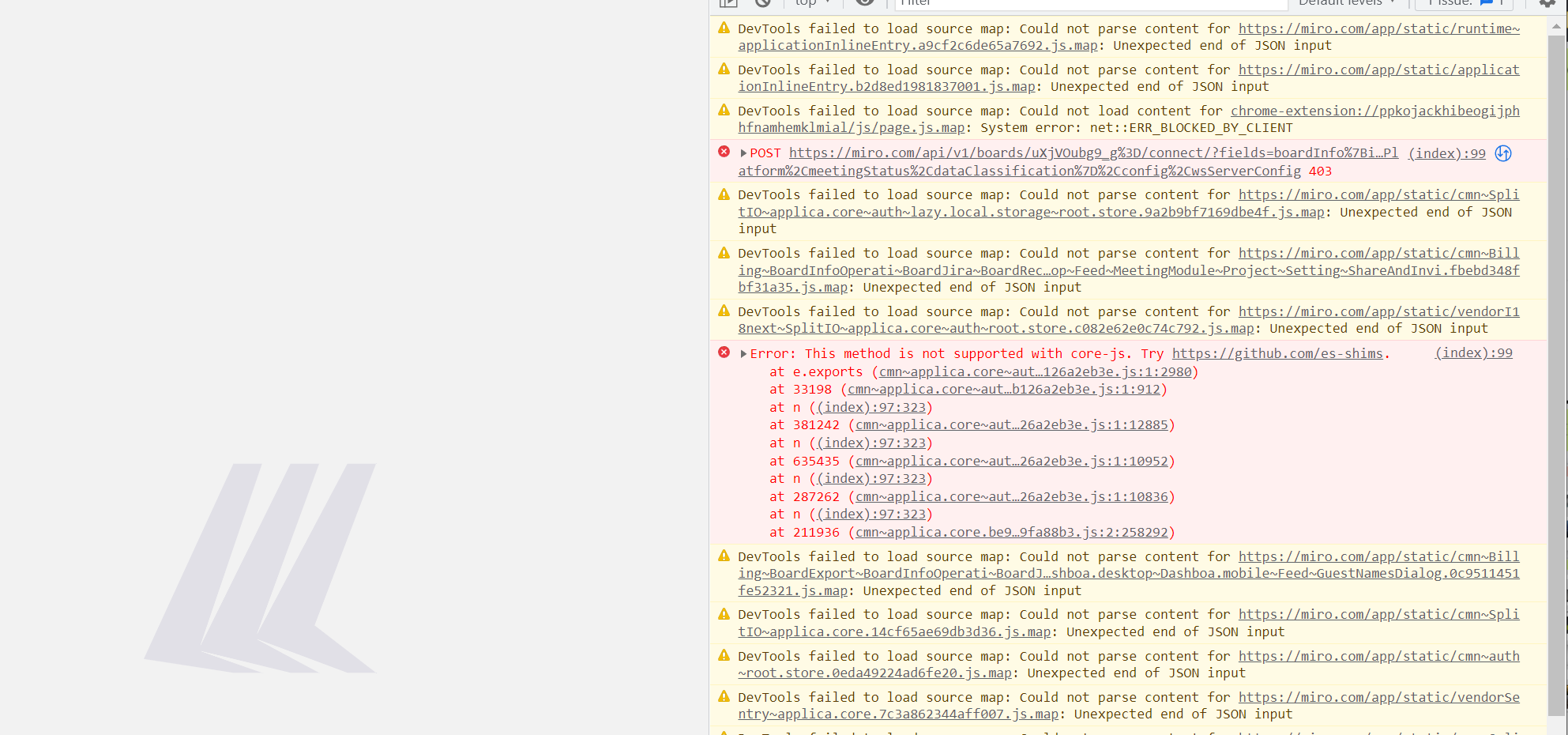 I have saved the log files however, since free account cannot open a ticket.
Does it means that from now on I would only be able to access to my board in a private Chrome tab? 
Please let me know what can you do 
Kind regards