For some reason on my iPad (maybe computer too but mine is broken atm) I cannot export my frames as image or pdf. 
How to fix this?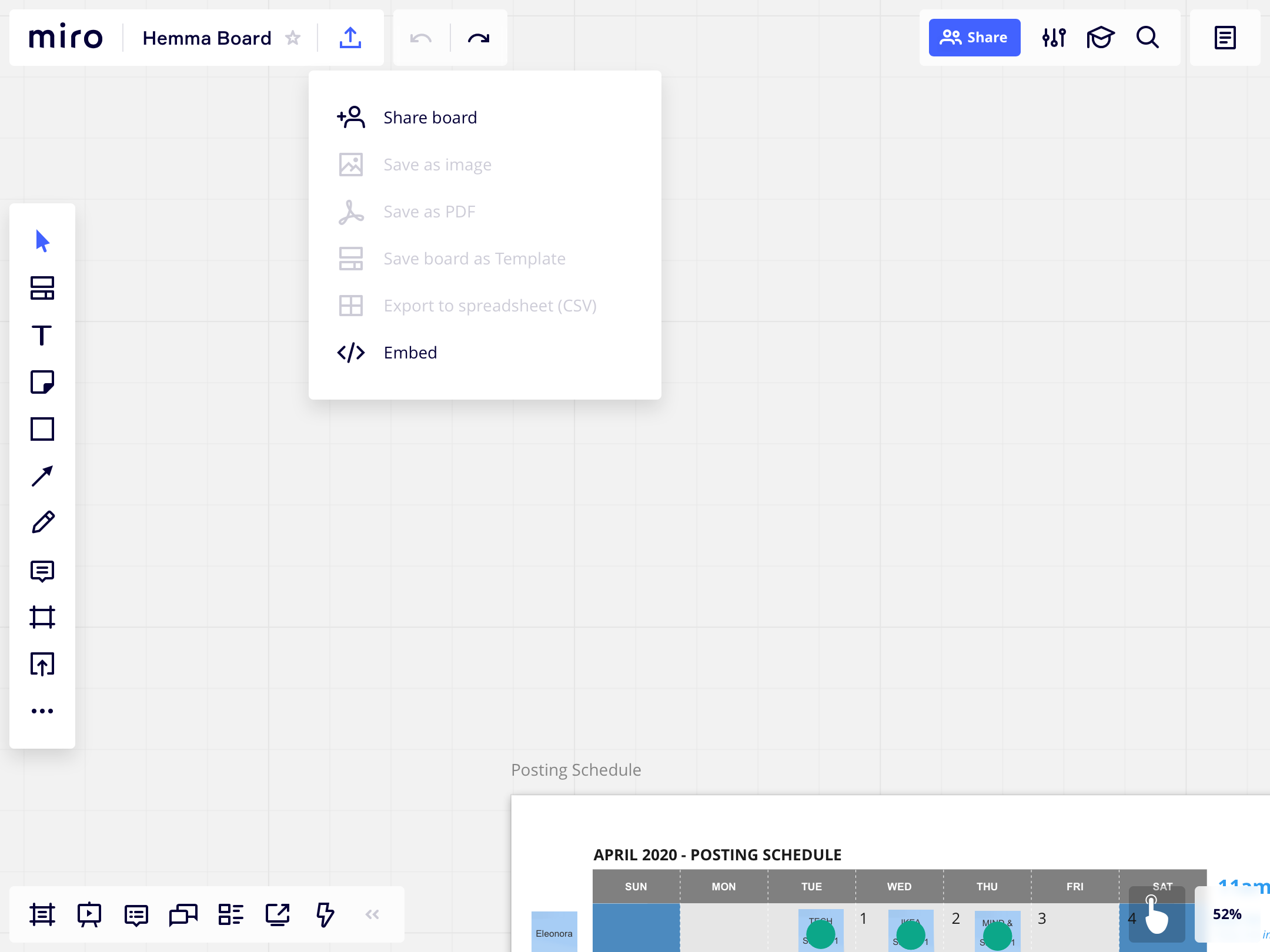 Best answer by Marina 13 April 2020, 14:36
Adding to what @Kiron Bondale said, only the best (vector) quality export is available on tablets. That's why combining the Free plan and Tablet app limitations the Export button is greyed out for you, @Jocelyn. More about export in the article.
Hope your computer will be fixed soon 
View original