I recently added a new user to our Consulting subscription, and in the list of Active Users for our account I see that instead of her first and last name showing up as associated with her email address, it just says "Guest". All of our other full-license users have the first and last names showing. Even though I am the Company Administrator for our Miro account, I can't find a way to edit this so that her name will show up properly. How can I edit it?
Best answer by Robert Johnson 6 May 2021, 01:04
@Troy Helm - I am 99.9% sure the individual will need to login to their Miro account and update their profile name.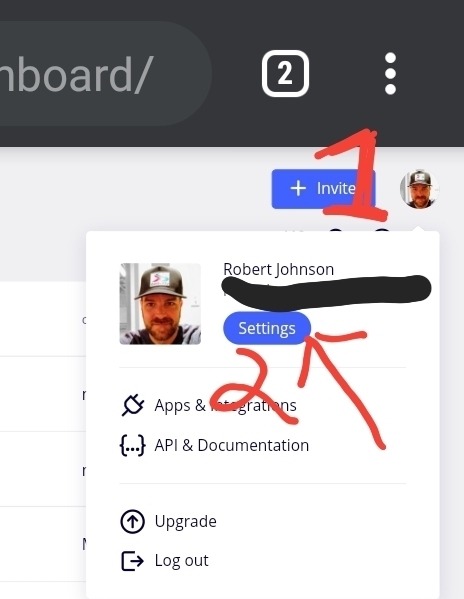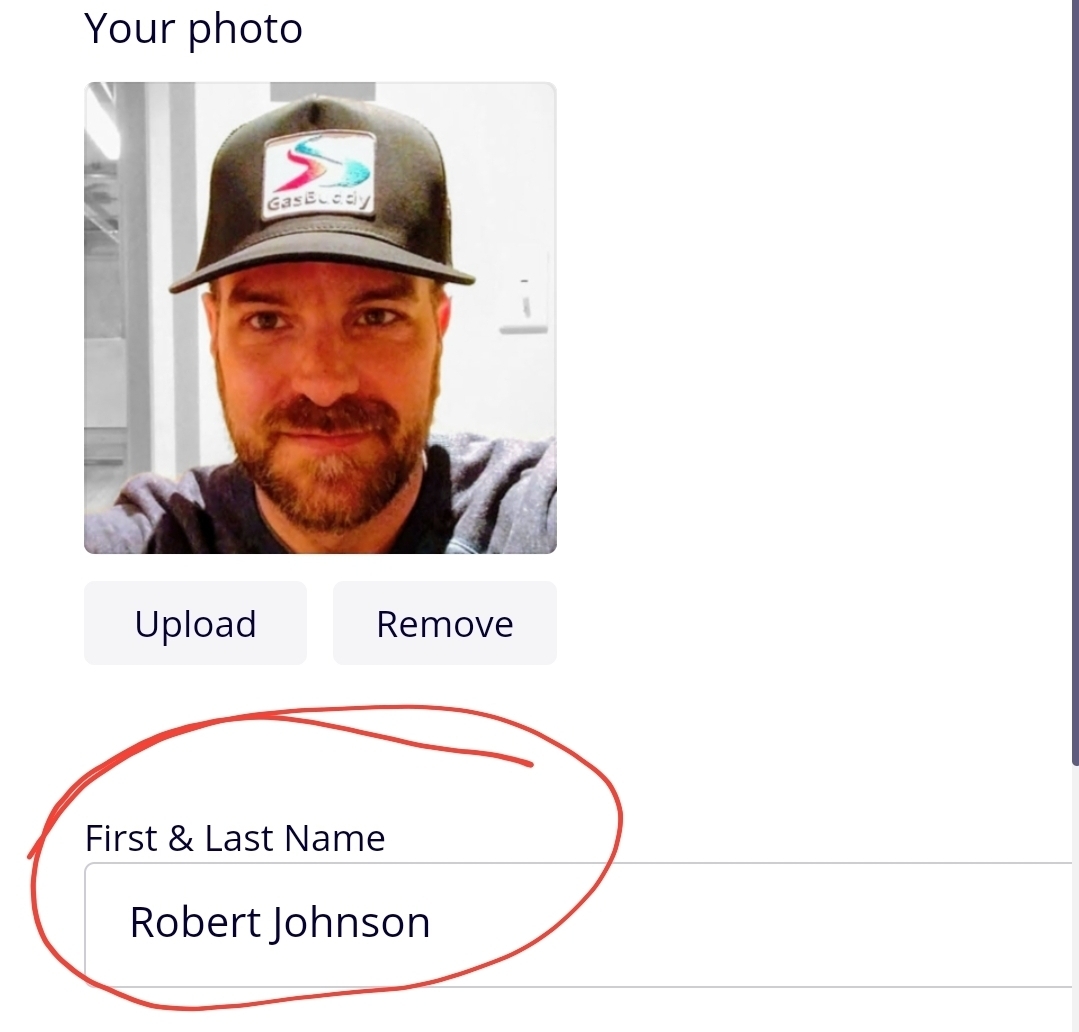 View original