Hello there!  I am creating a Customer Journey Map.  I am using a Macbook Pro.  I am fairly tech savvy and I cannot for the life of me get frames to pick up the objects within them so that I can move them all together.  I have tried to select existing objects and then frame them, and I have tried creating the frame first THEN adding the objects.  Nothing works for me.  I have looked through the community for similar issues, but I have. not found the exact same issue.  I have enabled the grid and disabled it….nothing works for me.  Any advice out there?  Many thanks in advance!  
Best answer by Suzanne Orzech 13 May 2021, 04:25
@Kiron Bondale @Robert Johnson So….I figured it out.  You cannot GROUP items in a TABLE.  I was also wondering why I cannot group items!  The template I am using is a table….and the grouping tool does not even appear!  So that's thing #1.  Thing #2 is that the frames will not work on this template.  So why make a template that is not functional?  I seriously spent like 5 hours on this thing today.  Do either of you know a way to delete the margins of the table….not the table itself, not the actual cells…..thus allowing me to keep all of my info in place???  The whole issue is the template.  You lose functionality with it.  Wish I knew this before!
This is the template I am using: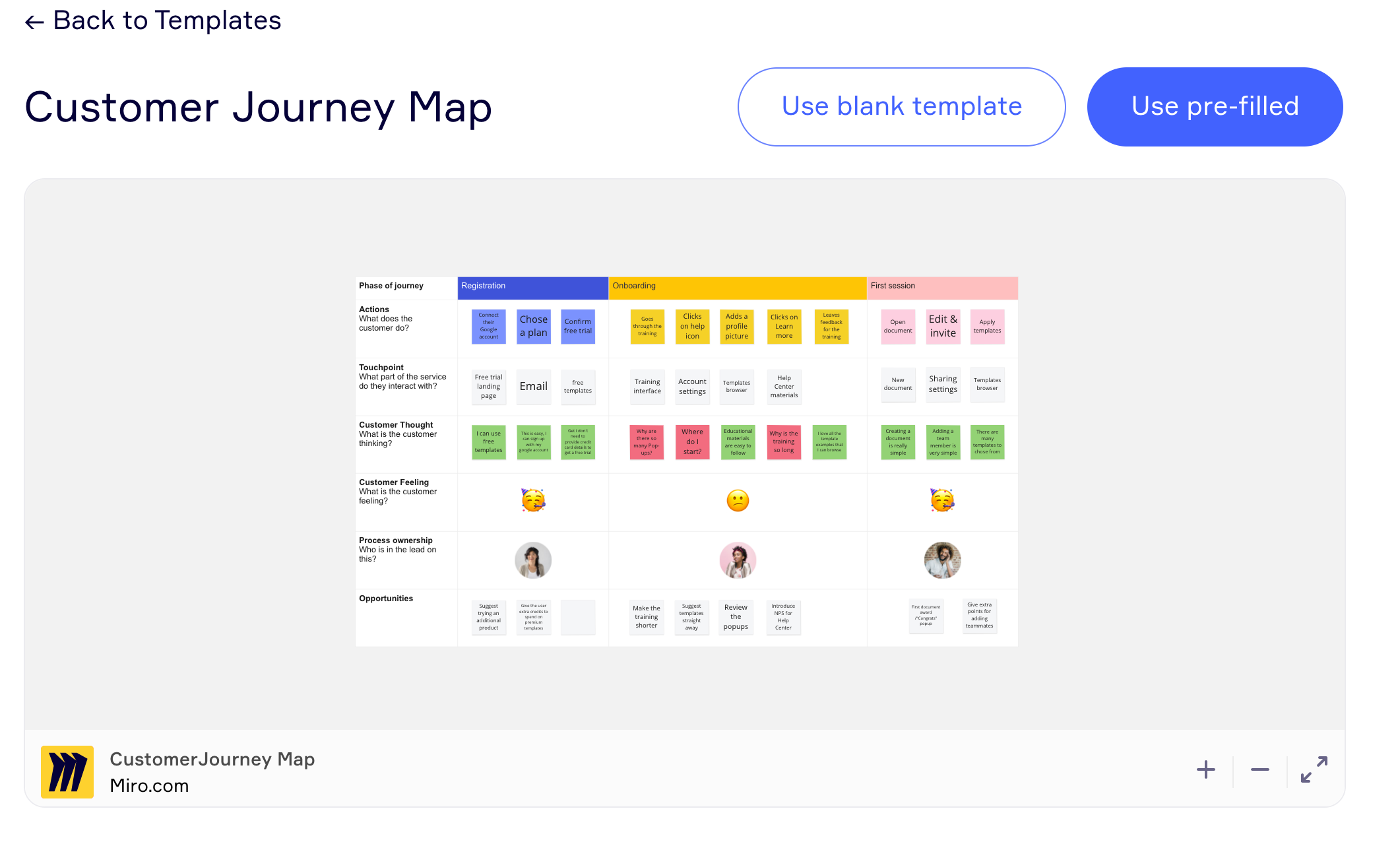 View original