Does anyone know if it is possible to edit tags after they've been created? Or does one have to delete the old tag, create a new tag, and apply the new tag as needed?
Best answer by Kiron Bondale 30 April 2021, 22:08
@NKentsis -
If you are referring to editing the name of a tag, you can do that by clicking on any object using that tag, clicking the tag tool and then clicking the pencil icon next to the tag name (see below).
Kiron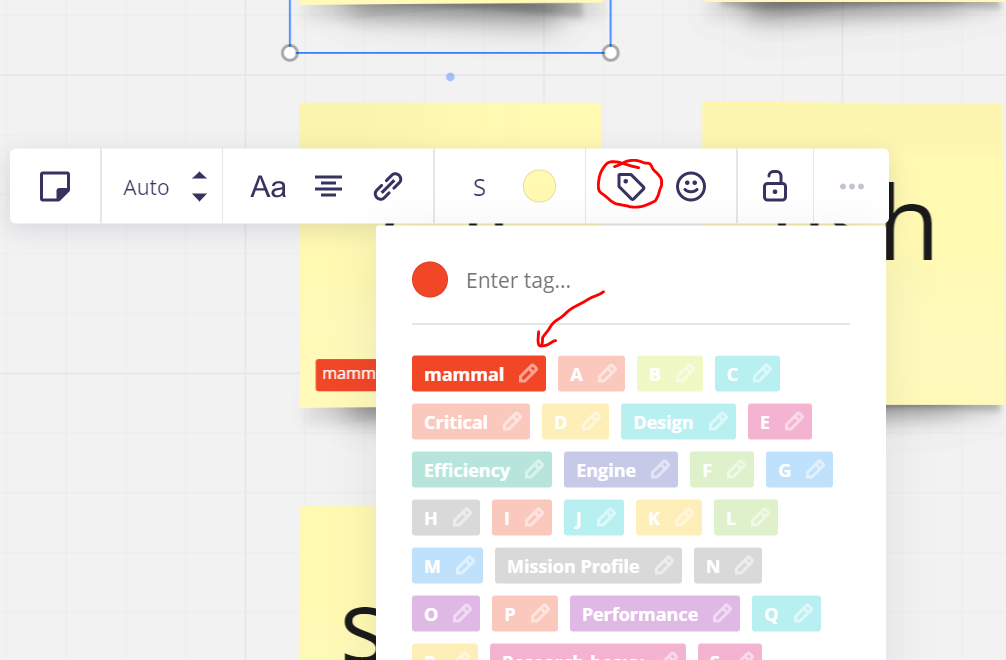 View original