Hello Community friends!
With auto-layout, you can easily create professional-looking mind maps with a single click. Toggle on to organize and lay out your mind map, so you can focus on the content of your ideas instead of worrying about the design.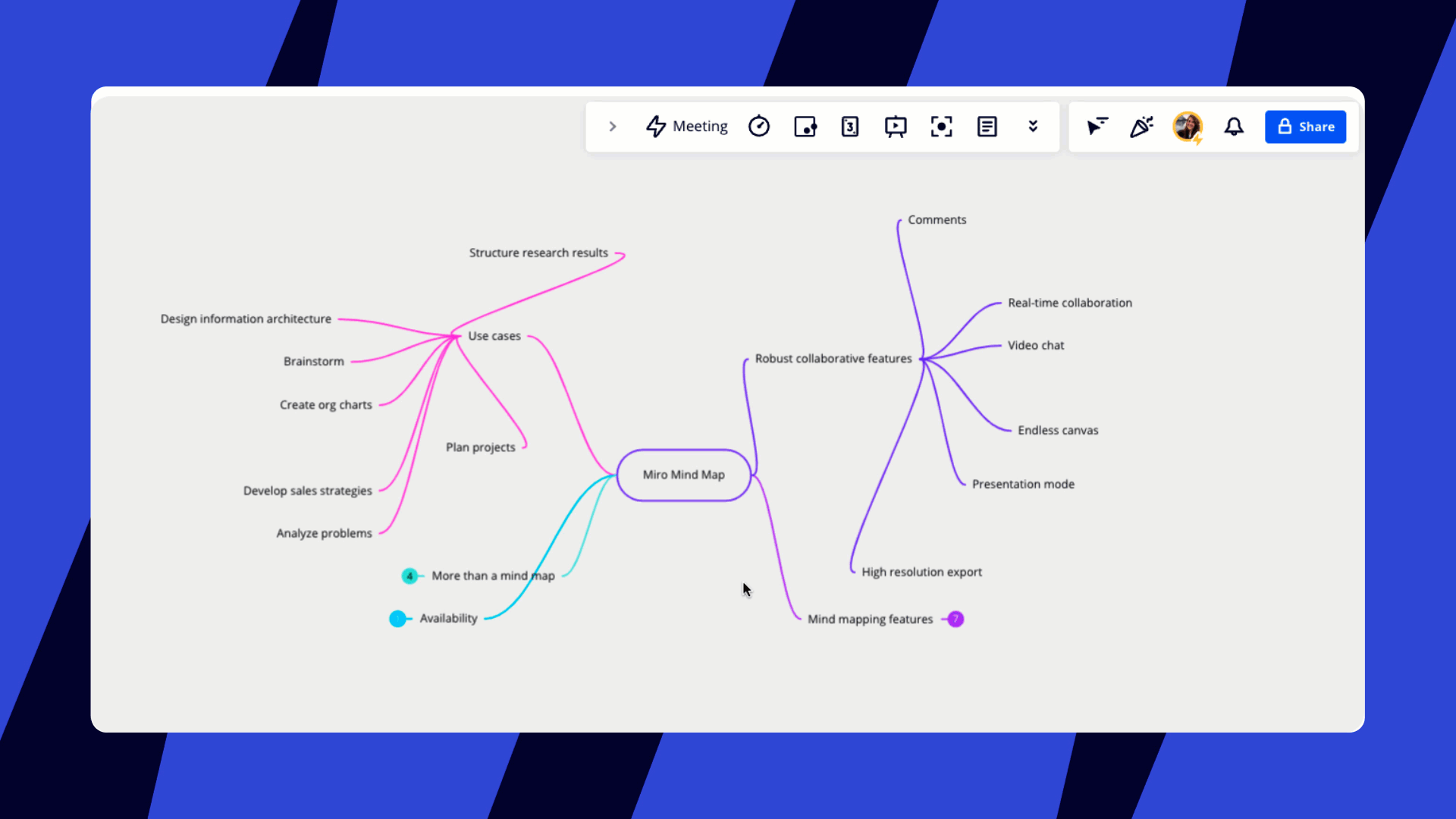 Brainstorm, plan, and communicate your ideas more effectively. Start using auto-layout to:
Save time: create beautiful mind maps faster than ever before. Simply enter your ideas and let the feature do the rest.

Improve the quality of your mind maps: auto-layout ensures that your mind maps are visually appealing and easy to understand.
Try auto-layout and see how it can help you unlock the full potential of your ideas.
Happy mind mapping!
Turner