Hello, Miro Community!
 Great news: By popular demand, you can now show your appreciation and save templates for quick access with Likes. 
Get quick access to your Miroverse templates with Likes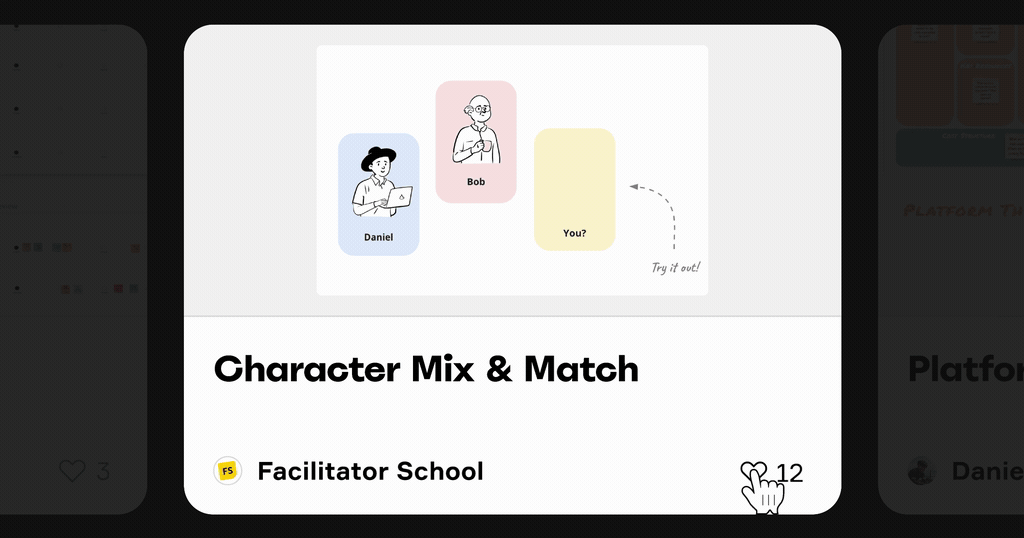 Tap the heart icon on any template, to add it to your Likes, making it really easy to find your templates again. Learn more.
Go to Miroverse to save templates, and share a link to your Likes in the comments below.
I'll start… https://miro.com/miroverse/profile/kristin-leitch/likes/