Hello community!
Swimlanes
Dividing diagrams into logical areas helps to visualize complex information and improve your Flowcharts, BPMN and UML diagram processes. 
Vertical and horizontal Lanes and Pools

Show interdependencies within diagrams, connections and handoffs

Adding Swimlanes to your diagram can improve efficiency of your process and help identify waste and inefficiencies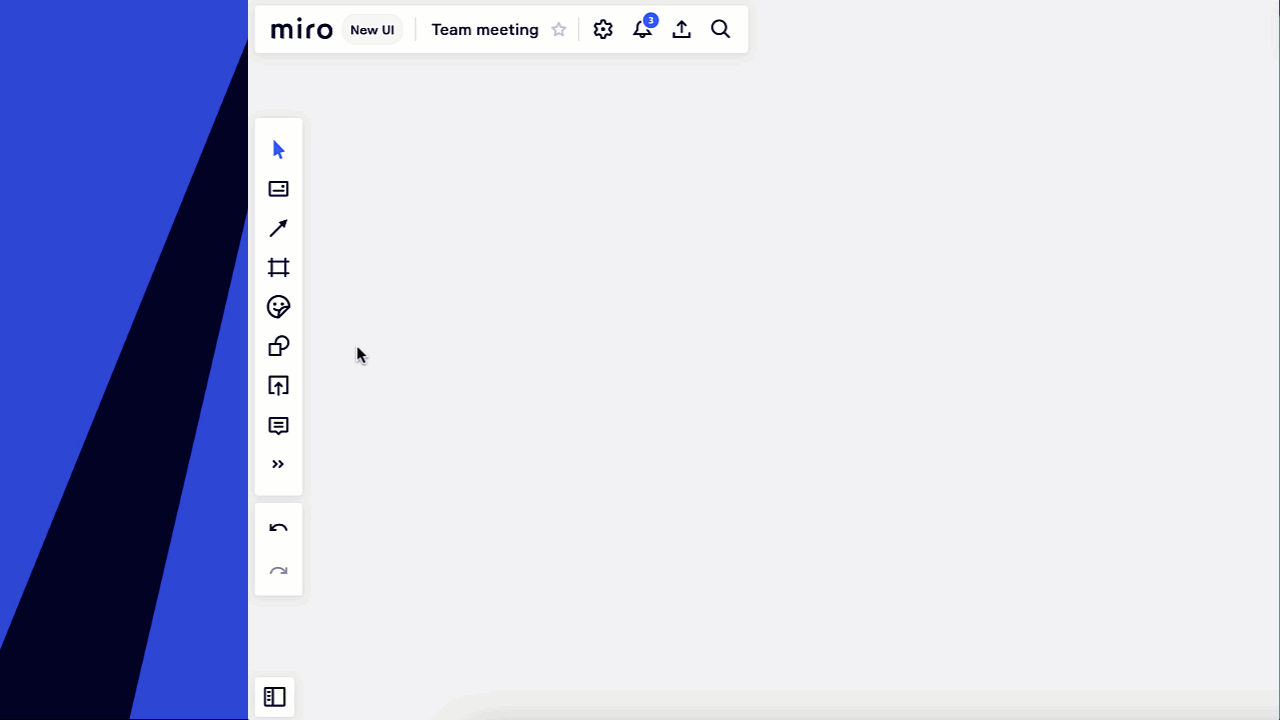 We would love to see some of your creations and get feedback. You can reach me at diagramming@miro.com or post them below in the comments.
Visit our help center for more information, plus tips and tricks to improve your diagramming. 
Happy diagramming,
Turner