We are introducing anonymous Guest Editors – the quickest and easiest way to invite collaborators that don't have the Miro account yet. 
Invite anyone outside Miro to collaborate with your team on your public board without any friction or additional costs. Guest Editors don't have to sign in or sign up for Miro to have full access rights to the board that is shared with them via a public link. 
Organize remote meetings, brainstorming sessions, and workshops in minutes – simply make your Miro board public and share the link with workshop participants. 
Don't worry about losing access to the board if you accidentally close the tab or refresh it – as long as the board is public, it will be shared with Guest Editors.
Learn more about anonymous Guest Editors in our Help Center article.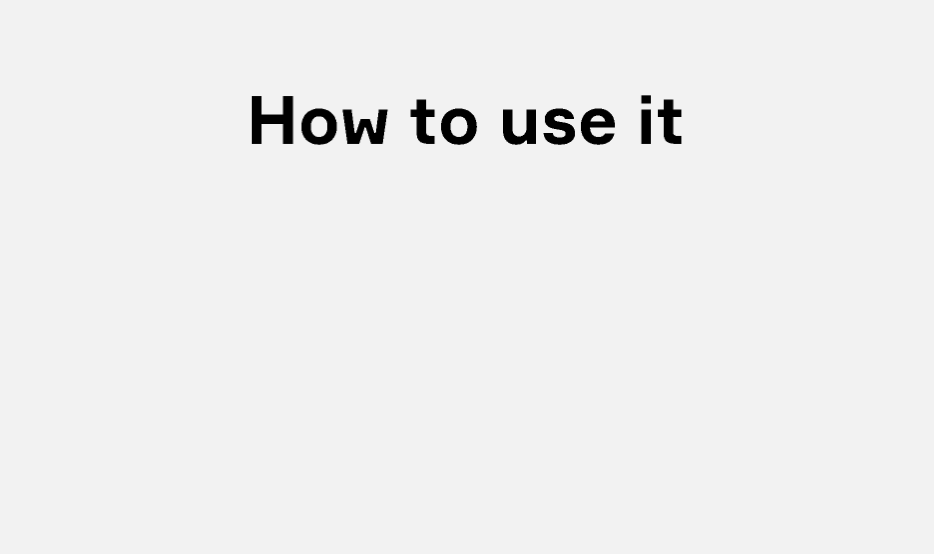 Guest Editors are available for Team, Business, Enterprise, Consultant, and Education plans