Hello,
I'm trying to lock lines drawn by a pen in a chart, but I found out, that this doesn't work.
I tried it with the same lines in and our of the chart.
Here are Screenshots  of the problem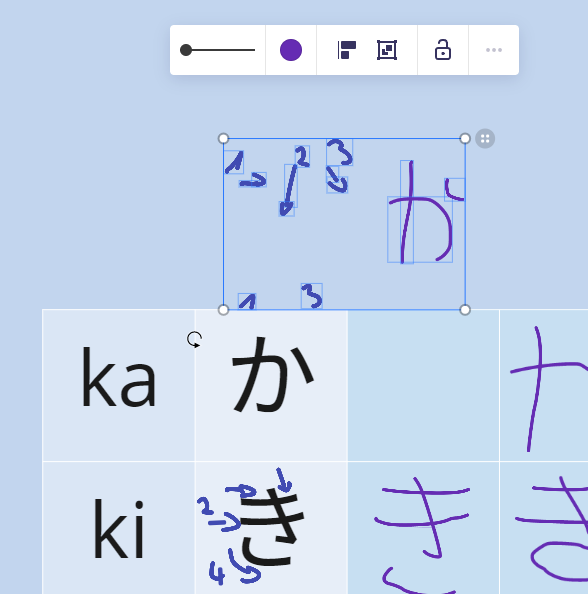 Thats quite troubeling because I'm trying to use miro as a plattform for the free japanese online class that I'm currently developing.
Have a nice day ^^