In workshops and meetings with a large number of active participants the flurry of activity on screen can be distracting. Hiding collaborator's cursors mitigates this but even with cursors hidden there is still a gray box that appears any time someone is editing an object.
Problem
Though one can switch collaborator cursors on and off, the ability to turn off the gray avatar/name label that appears when someone is editing and object doesn't exist.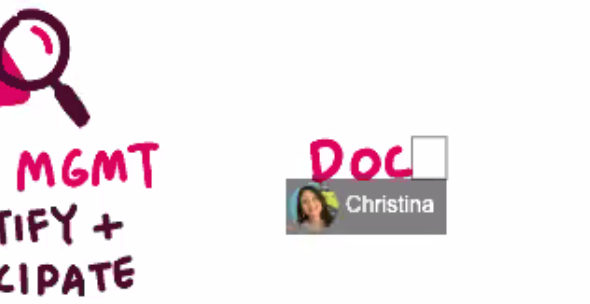 At my company we use Miro to facilitate highly interactive workshops with upwards of 15 users working in tandem at a time. With this number of people all active at once, having these avatar/name boxes appearing all at once can be as distracting as having all of the cursors on screen.
Possible Solution
It would be great to have a way to hide these labels in the same way that we can hide collaborator cursors.