Hi Community, by popular request, you can now give your boards a makeover by changing background colors!
If you crave comfort, dive into the depths of dark grey or black, where productivity thrives amidst a mysterious ambiance. Or, for those seeking a more vibrant personal touch, infuse your boards with a kaleidoscope of pastel hues of light blue, violet, purple, pink, yellow, or green.
Let your imagination run wild and watch as your boards come alive!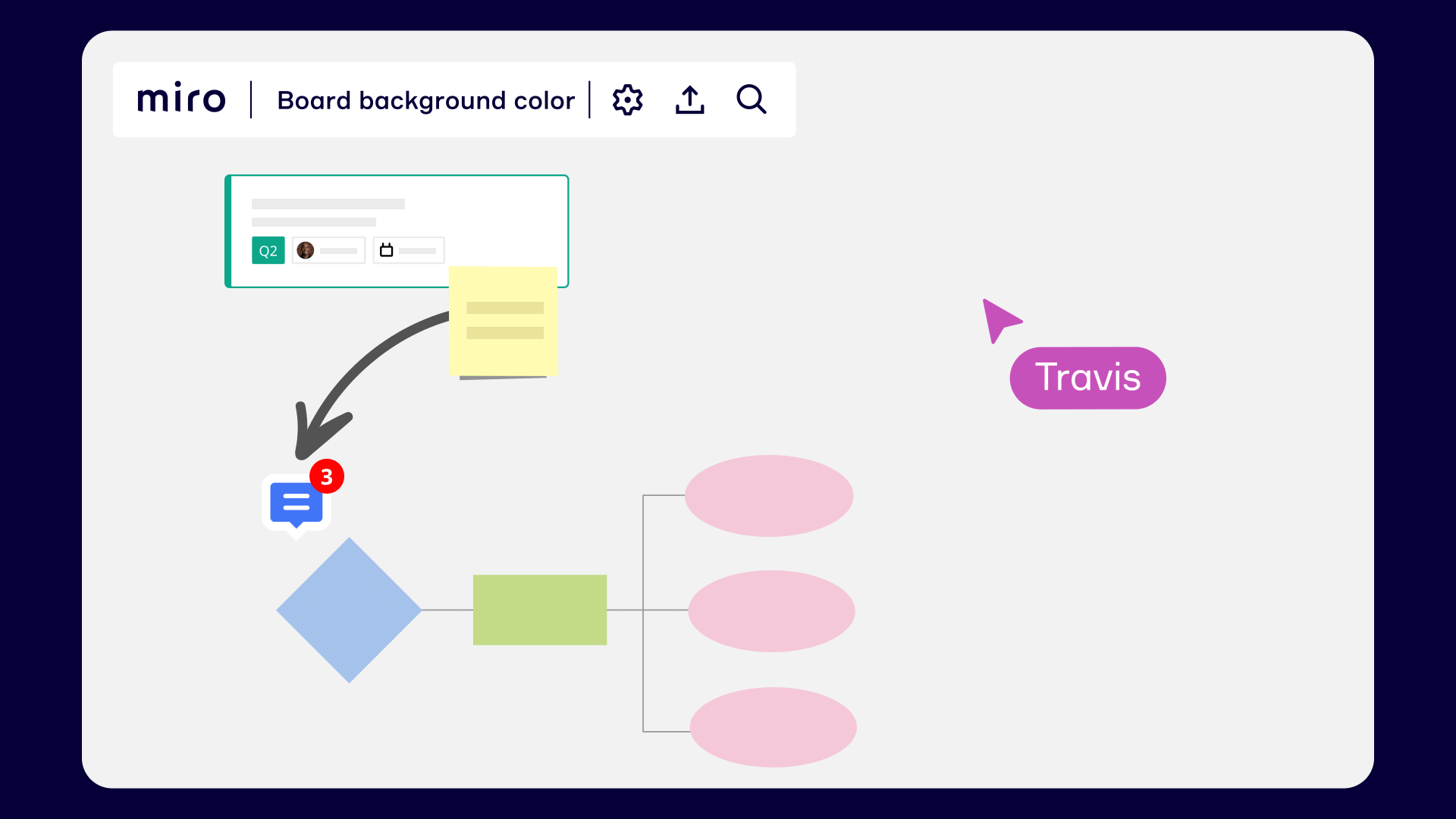 💬 Have you tested out this update yet? As always, we would love to hear your feedback and comments in the thread below—your valuable input is greatly appreciated!