Hello everyone!
I'm doing a presentation using Miro to show coworkers a user-experience design consisting of 20 or so pages: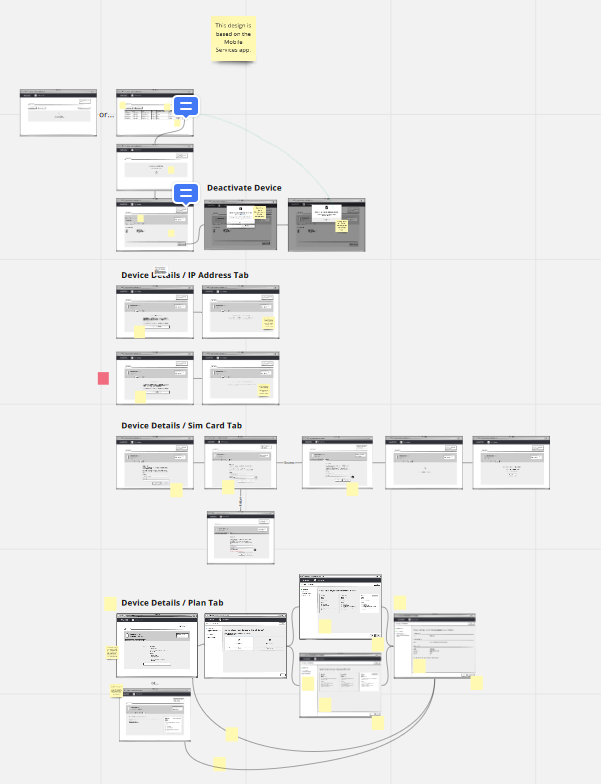 Each of those pages is full-sized.  In order to guide them through the process, I'll need to zoom into each page and occasionally zoom out to give them more context.  I realize that clicking the percentage value in the mini-map will zoom to full size.  Although this will work, I have another idea!
What if you could set "waypoints", which would consist of a location and zoom level.  You could set a waypoint simply by navigating to the location and zoom that you want to capture, then click on a button that says, "Save Waypoint".  There could be a waypoints list (vertical list maybe) where you could reorder waypoints, delete waypoints, and jump to a waypoint.  Jumping to waypoints, especially in presentation mode, would be a godsend.
Thanks!
Bret