Hello!  I noticed something today when attempting to style a line.  When I click on the line, the settings pop up over the line.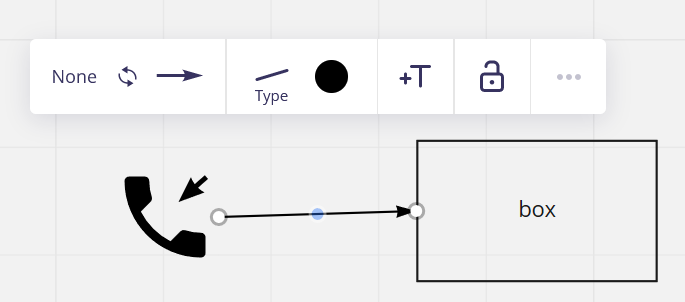 Then when I select Type, the options cover the line, making it impossible to see my updates in realtime: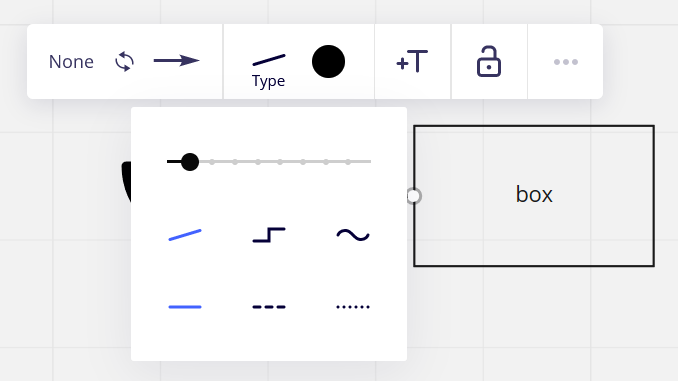 In this case, it may be helpful to open the Type settings Above the settings bar, like so: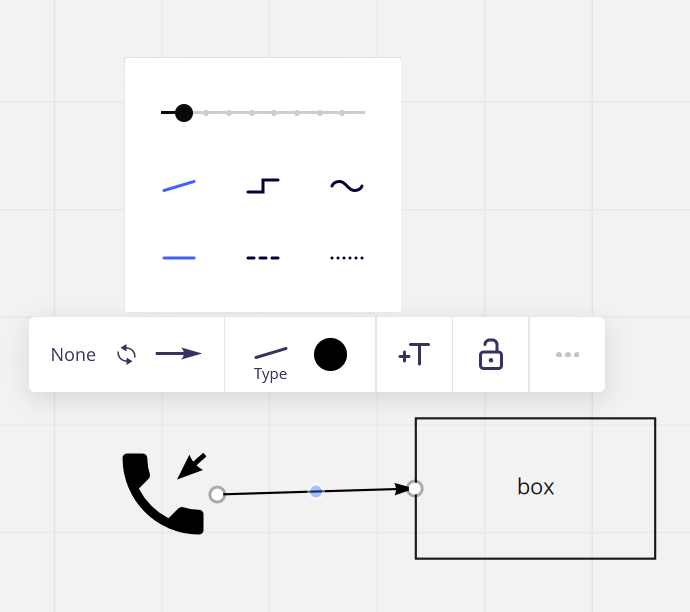 Thanks!