Hi Community,
Google Images is now available in Miro.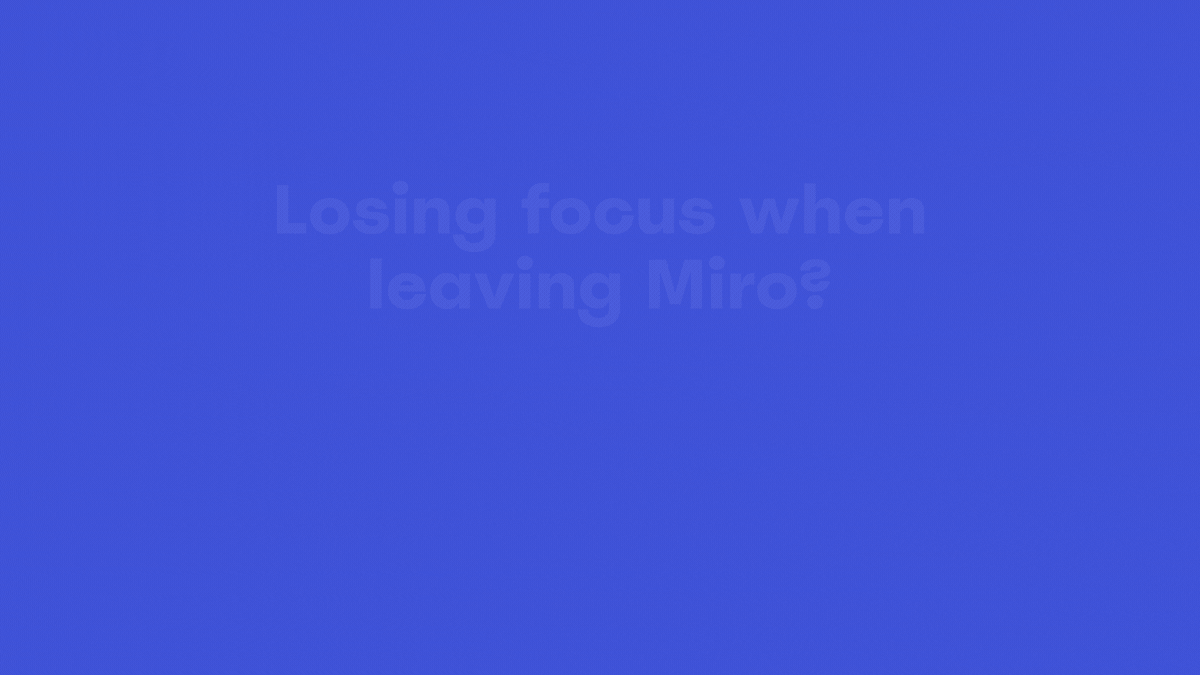 With the Google Images app, you can search for images and add them to your board without leaving Miro. Say goodbye to a confusing maze of tabs with images. Access an endless amount of rich imagery while keeping your work centralized in Miro — say hello to your creative flow!
Visit the Miro marketplace to access the Google Images app.
Key features:
Access Google images via your Miro board 

Drag & drop or click to add images 
For more information, visit our Help Center. 
Happy collaborating,
Turner