Hello, 
I have been working on one finance topic. I've utilize this miro article for 10-12 days. However, I couldn't access the article yesterday. I can't see the page but when I click the search button, I can see faintly.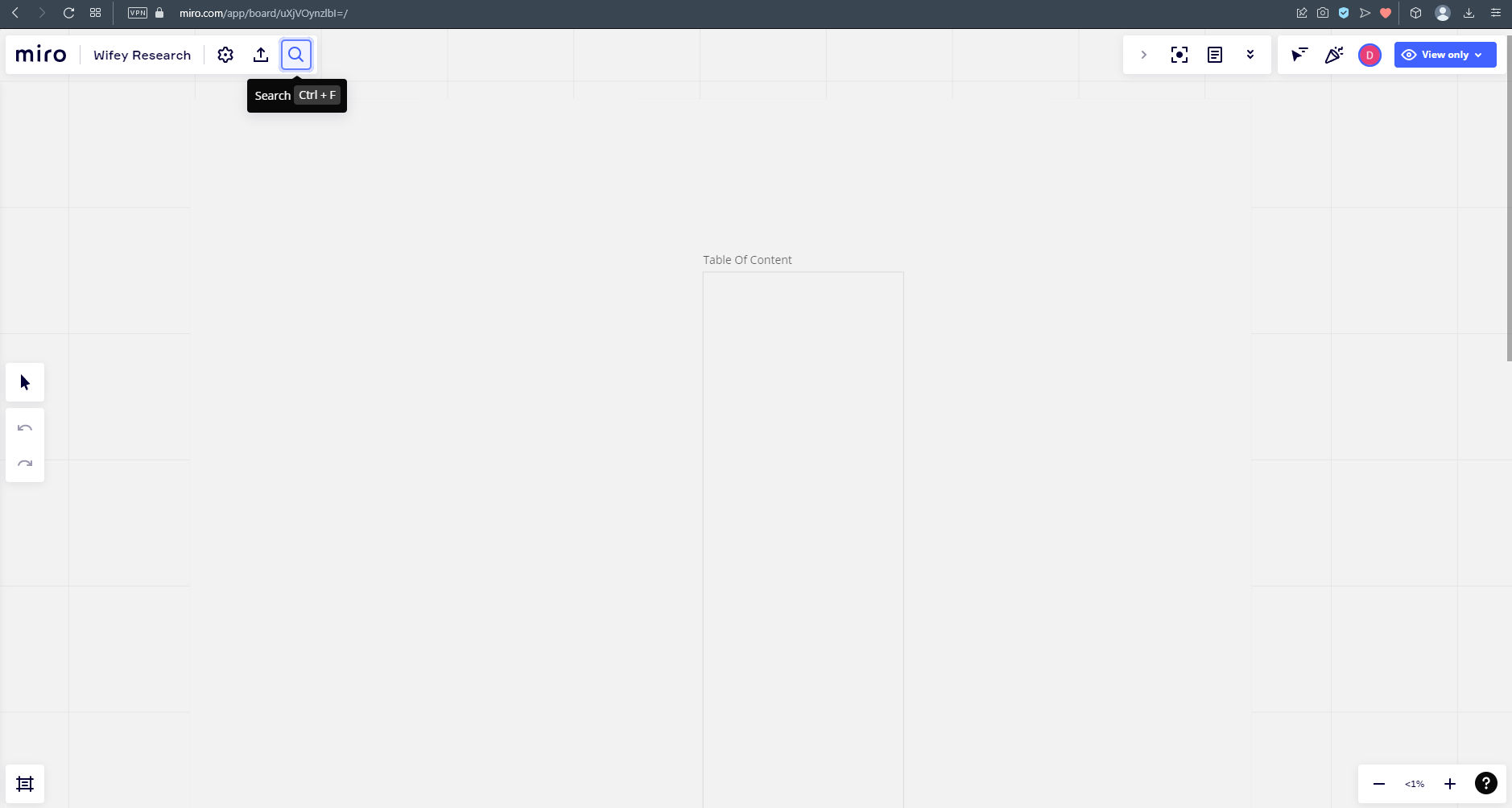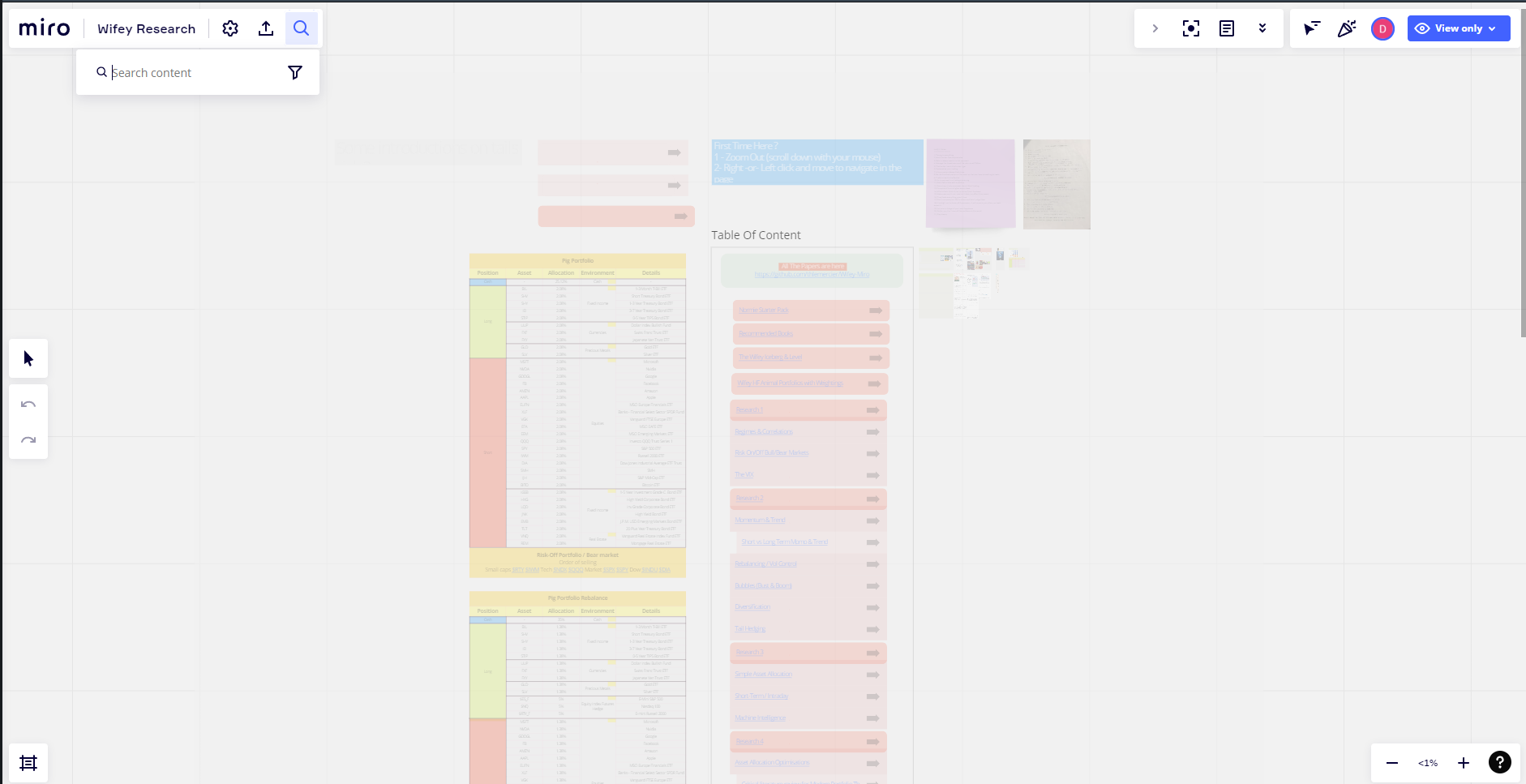 The link is 
[BORAD LINK REMOVED BY MODERATOR]
an you help me view this?