It'd be awesome if we could have a "list style" view for mind maps.
The view would present a mindmap in a list fashion, close to what you can find in "Mind node" app.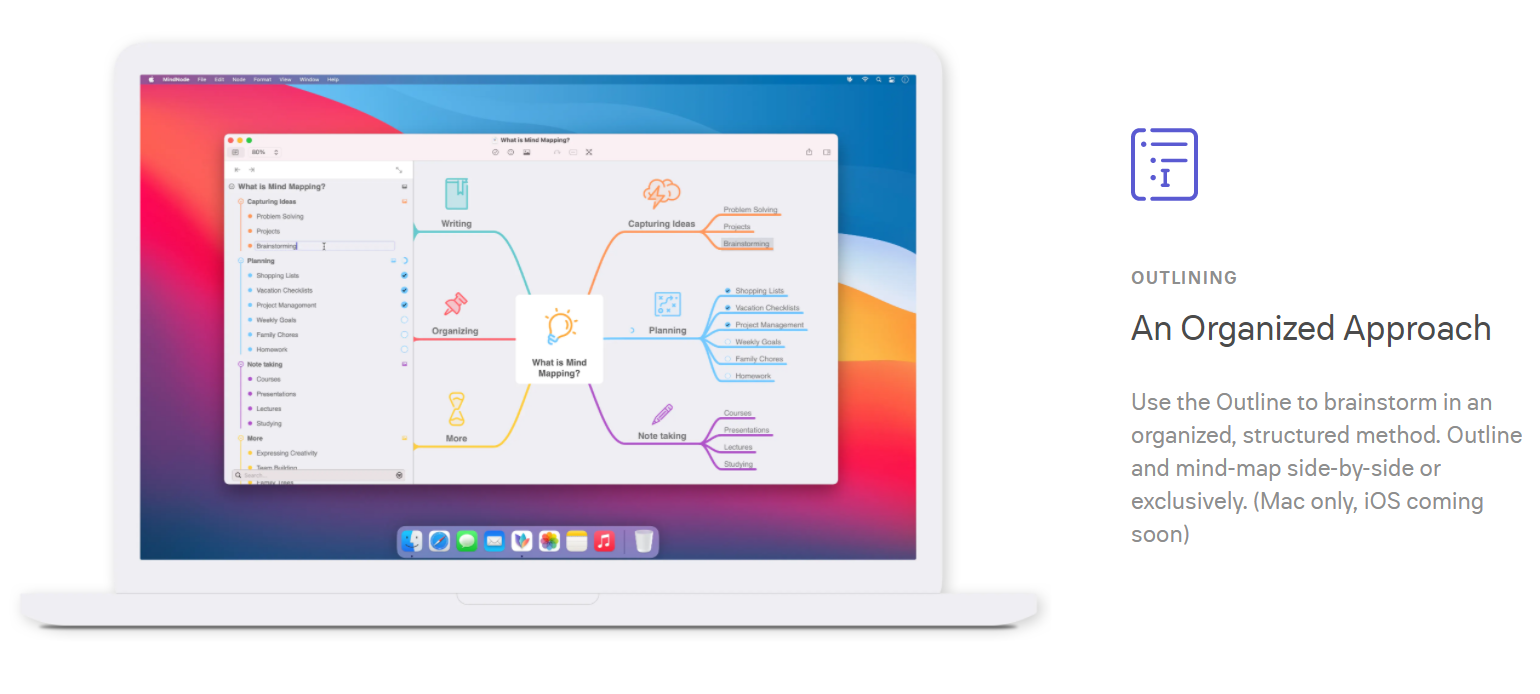 The list view would be super useful to go through the different steps of a mind map easily.