Whether it's freelancers, contractors, agencies, or anyone outside your team, it takes a village to move projects from kickoff to completion. We're making it easier and more secure to support external collaboration with a new role in beta: guests. It's totally free and exclusively for our Business and Consultant Plan users. 
We've also simplified our existing roles to empower collaboration at every level: 
Anonymous guest editors are now

visitors

.

Non-team members are now

guests

.
Check out the image below to see when we recommend using which role and the differences between them: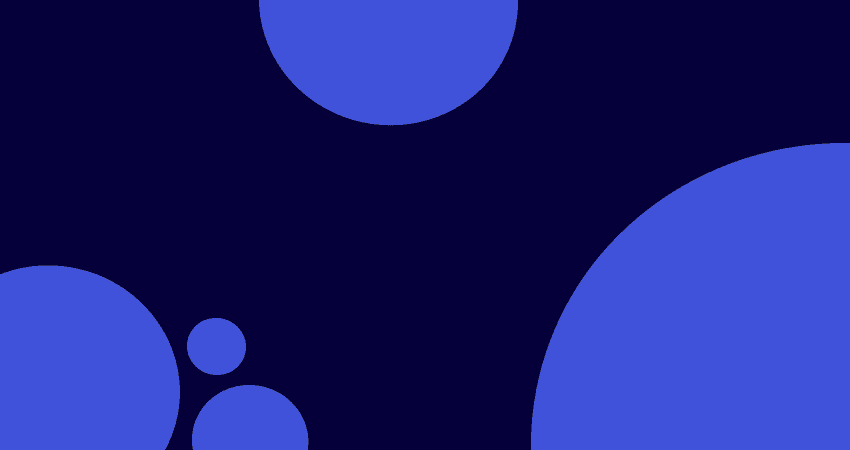 If you have any questions or feedback, feel free to leave a comment below and we'll help you out. 
Happy collaborating, 
Dominique