Answered
Where do i find these icons ??
---

Best answer by Robert Johnson 26 July 2021, 16:53
@Olivia King - That is the Wirefame Library.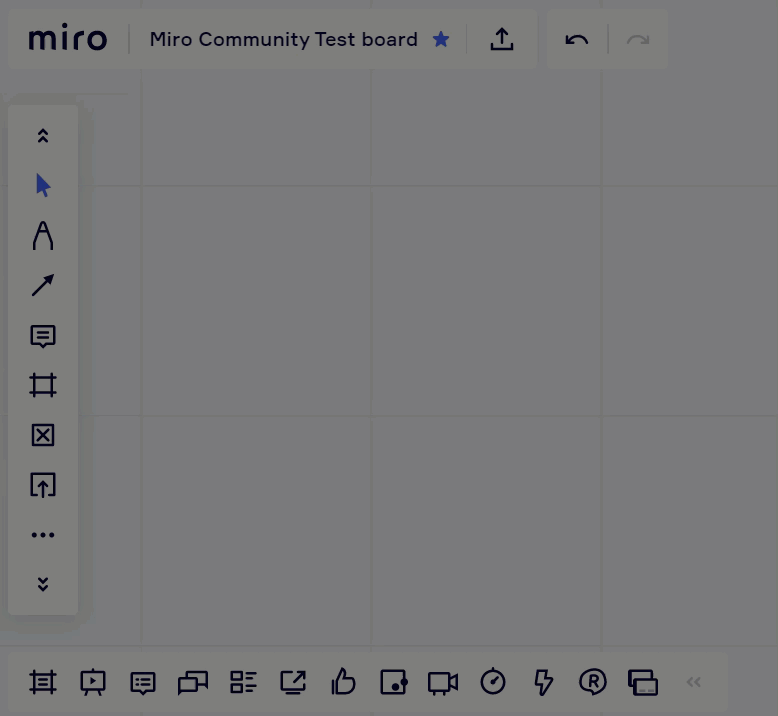 View original
---
Sign up
Already have an account? Login
Enter your username or e-mail address. We'll send you an e-mail with instructions to reset your password.