Hi,
I wanted to use the app Web Page Capture, but for some reason the container has a weirdly fixed side ratio. What can I do to freely change the sides of the container? Or is this a bug?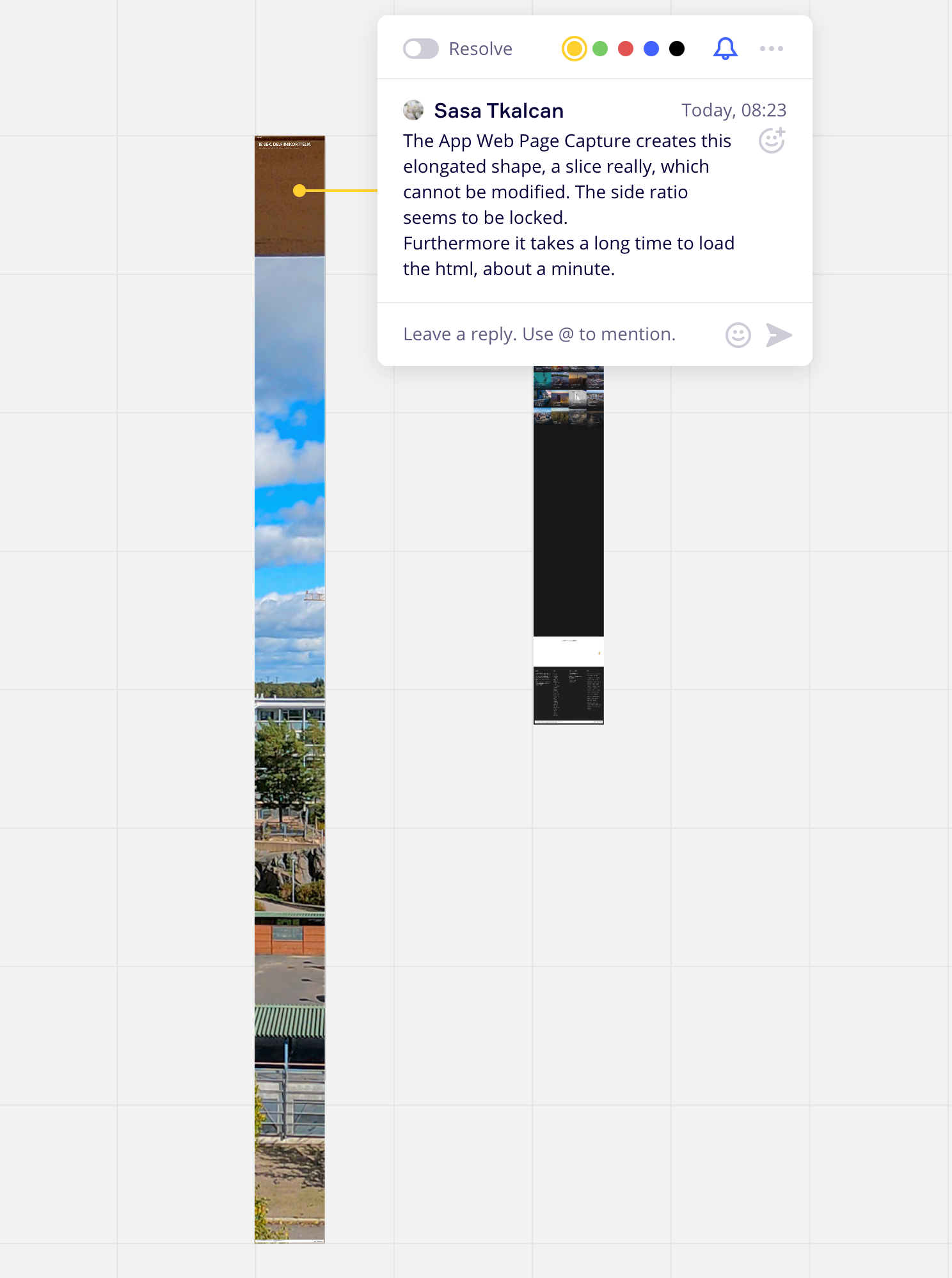 See the link for a live case: https://blogs.helsinki.fi/tkalcan/?p=37
thanks for any input!
Sasa