I have a piece of text that was in a table cell but when I move the table, the text appears orphaned on the background canvas. I can't select it, it doesn't appear to be locked and I've tried in the app and a browser with cookies cleared. I'd really appreciate someone pointing me in the right direction!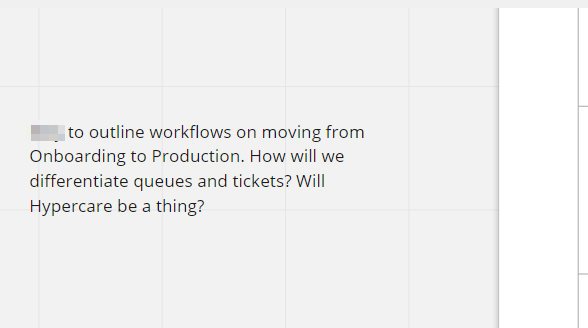 Best answer by Kiron Bondale 28 July 2021, 13:36
@Daryll Holland -
What happens when you do a Select All and then filter out everything except for Text? Does it stay selected then?
Kiron
View original