Hi
I am trying to delete the basic (first) step in the process diagram - I do not need it, I wolud like to start from the second one. But when I push Delete, all the diagramm (all the steps that follows) is deleted. How can I fix it?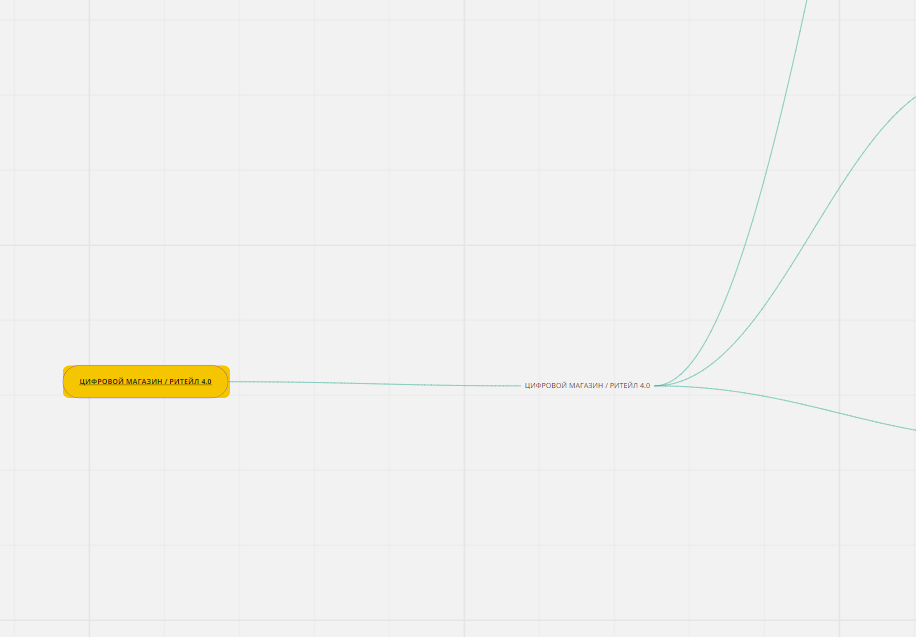 Best answer by Robert Johnson 26 July 2021, 16:59
@Valeriia A - One quick way to accomplish this is to select the node that you want to the new root/parent/main node and then duplicate it using either the Duplicate action from the context menu or the Ctrl/Cmd + D shortcut. Then delete the original.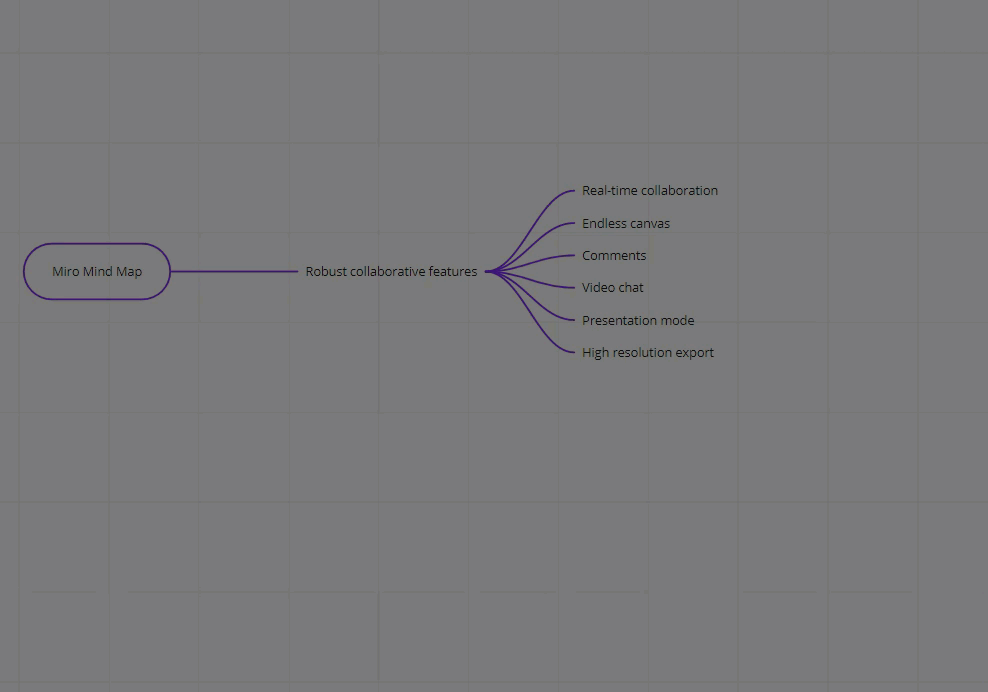 View original